Flint Bishop, Michigan's low-cost airlines leader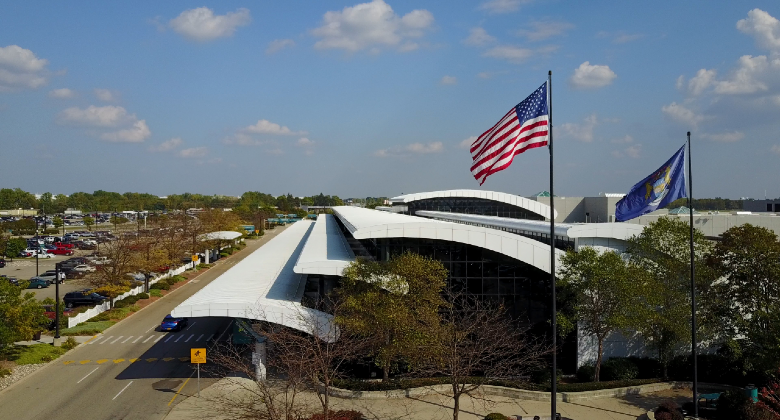 Serving 3.1 million people within a 45-minute drive radius, Flint Bishop Airport (FNT) is considered one of the best airports for low-cost airlines in the state of Michigan. FNT's convenient central location along both Interstate 75 and Interstate 69 provides the region's preferred low-cost airport with high demand for additional routes. The airport has proven success with both legacy airlines and ultra low-cost carriers, and has experienced intense demand from the surrounding community for continued growth.
  The airport is perfectly located in Michigan for the ideal catchment of passengers from communities to the north, south, east and west. Of note is Oakland County, just 10 minutes to FNT's south, which serves as home to some of Metro Detroit's most affluent suburbs and many of the state's biggest corporations. Business luminaries such as Faurecia, Kelly Services, Continental, and Stellantis call Oakland County home.
There is so much untapped potential surrounding FNT. To say "build it and they will come" is true in every sense of the meaning as FNT is a place to grow. FNT is ready for growth and welcomes new opportunities.