Last Week in Europe – Monday 3 October 2022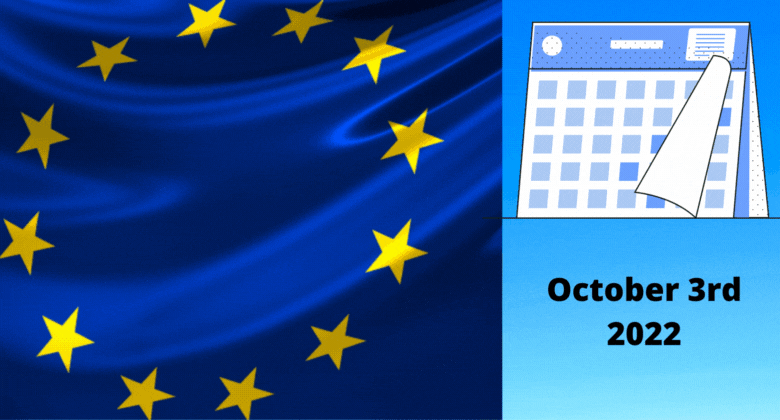 It has been another quiet month for airline route launches across Europe. Between Sunday 4 September and Saturday 1 October, we have identified just 27 new airline services.
Of these 11 were from Wizz Air, as the ULCC added six new routes from its Rome FCO base, two from Bucharest, and one each from Krakow, Tirana and Vienna. These new routes included the airline's first ever route to Saudi Arabia (Rome FCO to Dammam on 28 September) plus the resumption of service to Aarhus after an absence of over a decade.
There were new long-haul services from Boston to London LHR with JetBlue, Brussels BRU to South Africa with Air Belgium and Condor adding Frankfurt to Zanzibar service.
Three routes of under 500 kilometres were launched. Two of these involved flights over water.
Of the 27 new routes launched, only five were already served by other airlines. The average sector length was 2,445 kilometres and the average weekly frequency was 2.85. Airbus aircraft were used on 21 of the new routes, Boeing aircraft on just four.
Planned November capacity below 90%
Analysis of Cirium schedule data for Europe indicates that airlines continue to tweak their schedules for the coming winter period. While October capacity is currently at just over 89% of 2019 levels, for November the figure is already below 89% and seems likely to fall further in the coming week. December data is currently at 91.5% of 2019 levels.
Want more information on:
European seat capacity changes made since last week for October, November and December?
the 27 new routes launched in Europe during the last four weeks?
If so, then check out our weekly Last Week/Month in Europe report which can be downloaded here.