New Route of the Day (1 July 2022): Flyr between Oslo and Porto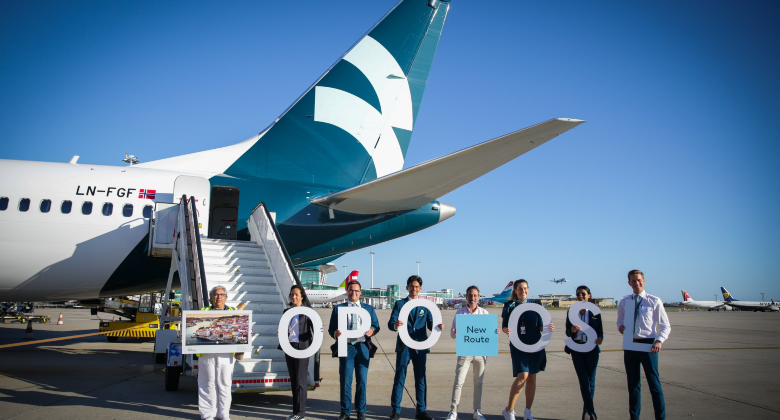 Norwegian carrier Flyr celebrated one year of scheduled services on 30 June 2022. The following day it launched a new 2-weekly service on the 2,510-kilometre route between Oslo and Porto. This appears to be the first time that these two airports have ever been connected with non-stop service.
Flyr, which initially operated primarily on domestic routes in Norway, has massively increased its international network this summer with the addition of over 20 new routes from Oslo, as well as adding non-stop service to southern Europe from Bergen and Stavanger.
Over 200,000 passengers carried in June
The airline has released its monthly passenger statistics for June which reveals that the airline carried 203,200 passengers at a load factor of 78.8%. However, arrival punctuality was only 62%. In May, the airline had carried 149,100 passengers with a load factor of 62.1%. Arrival punctuality was a more impressive 90%. In the airline's first year of operation, it carried 914,600 passengers at a load factor of 59.9%. The airline's one millionth passenger milestone should be coming up shortly.