New Route of the Day (3 January 2022): Turkish Airlines between Istanbul IST and Cebu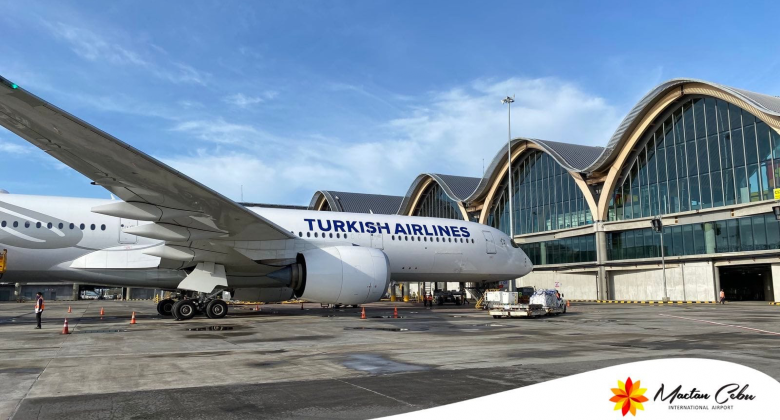 Turkish Airlines began 2022 by adding Cebu in the Philippines to its route network on 3 January. The airport will be served 3-weekly from Istanbul IST using the Star Alliance carrier's A350-900s. The 9,700-kilometre route will be served, in both directions, via the Philippines capital Manila. The flight to Manila typically takes around 10 hours, while the Manila-Cebu leg of the journey takes around one hour. The aircraft is scheduled to spend around 90 minutes on the ground in Manila. The Manila service began on 30 March 2015 with 3-weekly service. Flights became daily in July 2016. With the addition of this new service, Turkish Airlines is now offering 10-weekly flights between Istanbul and Manila.
Other services between Europe and the Philippines
The only other non-stop service between Europe and the Philippines in recent years has been Philippine Airlines' service between Manila and London LHR. Launched in 2013 using 777-300s, the route was being operated 5-weekly prior to the start of the pandemic. Since then, according to Cirium data, the schedule has been somewhat erratic and possibly only operated as cargo flights.
Between October 2004 and March 2012, KLM operated non-stop flights between Amsterdam and Manila. The service then switched to operating via Taipei until the start of the pandemic. Since May 2020 flights have continued to operate but now via Bangkok, with considerable schedule variations from month to month. Air France and Lufthansa have also both served Manila previously. Air France service ended in October 2004 while Lufthansa flights, which operated via Bangkok, and from March 2005 via Guangzhou, were suspended in March 2008.