The Route Hunters, welcome Nacho Bosch to the team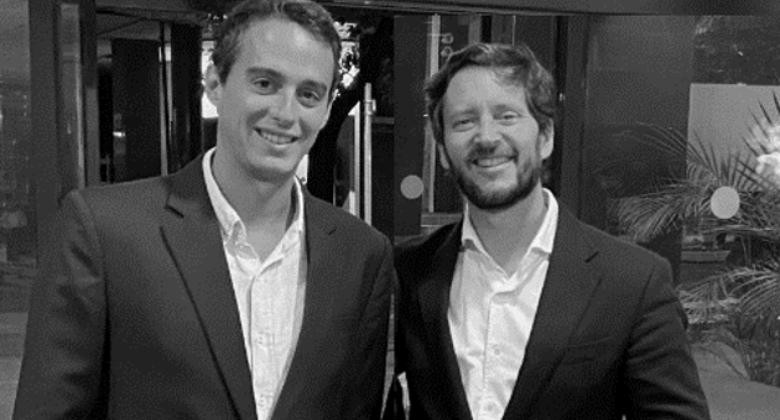 The Route Hunters welcomes Nacho Bosch to the team!
The Route Hunters is a new network planning and strategy consulting firm, whose partners have a combined experience in launching over 300 new routes.
The Route Hunters is celebrating its first year of operational success by welcoming Nacho Bosch, former Head of Network Strategy and Planning at Vueling Airlines, to the team.
Nacho will be joining Javier Suarez, Senior Partner, Network Planning, Network Strategy, Scheduling and Fleet.
Javier, also a former Vueling Airlines Network Planner, has been part of over 300 route launches and helped to grow the Vueling fleet from 37 to 105 aircraft in his time with the airline.
Now with the addition of Nacho to the team, The Route Hunters will continue to guide its client portfolio of airlines and airports towards the rebuild of routes and acquisition of new services in a post COVID-19 world.
The Route Hunters focuses on providing the highest quality service to its clients, and when not working the team enjoys the escapism in surfing.
However, the one thing the company is extremely serious about is hiring the right people, stating it will only hire very experienced network planners capable of delivering outstanding results.  Welcome Nacho!
Find out more about the company here: www.theroutehunters.com