Wales is waiting for you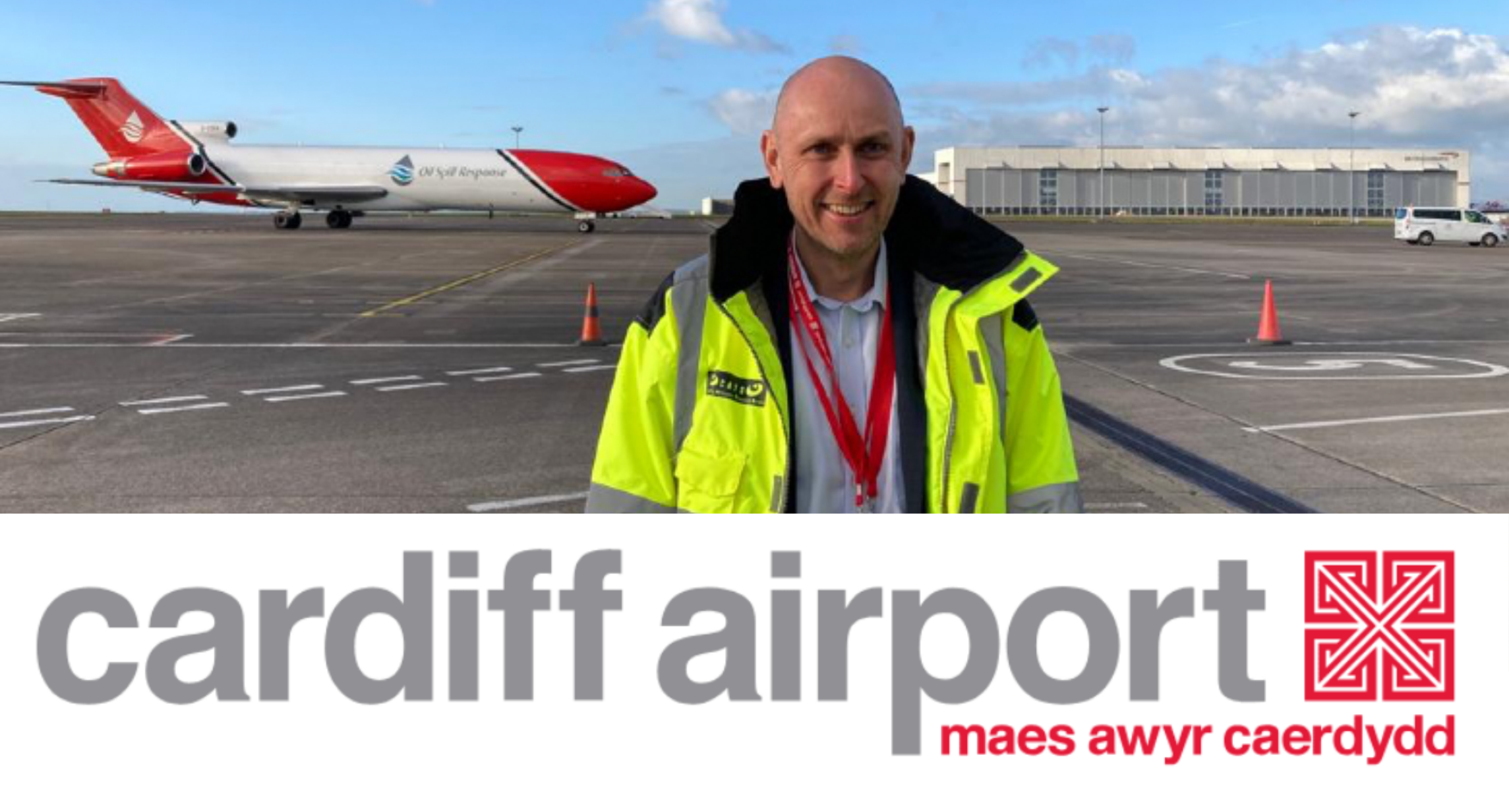 My brief is very clear – farming first, hunting later," says Cardiff Airport's new Aviation Development Manager Marc Watkins. "So for the immediate future I will be working to ensure that those airlines that have already invested in Cardiff are well-looked after." In 2022 TUI, KLM, Wizz Air UK, Ryanair, Vueling, Loganair and Eastern Airways have already developed programmes to operate 18 of the 52 routes that were previously paused due to Covid. "The demand for travel in Wales is high and for the 2.5 million people living in South Wales, Cardiff is their nearest and preferred airport," adds Watkins.
"Working with our airline partners to reinstate services to pre-pandemic levels is a key priority, as well as building on our hub connectivity, which is particularly important, as the airport is the vital gateway to Wales," explains Watkins. In the normal trading environment, where major hub services operate, one in three passengers using the airport are visitors to Wales, and the business generates in excess of 240m (€290m) in annual GVA to the Welsh economy. "The objectives to recover to levels of passenger traffic seen prior to Covid are of great importance as we are a significant economic asset to the region. Out of the 52 routes that were paused, reinstating direct flights to Doha, Rome, Munich, Milan and Jersey are very highon our target list."
Welcome to Wales Wizz
Watkins is certainly arriving at CWL at an exciting time, with the launch of Wizz Air UK's base on April 8. "Being involved in the opening of a new base is always special, but this will be extra special for me, as it is happening in my first few months at the airport," enthuses Watkins. The UK arm of the ULCC behemoth will base a single A321 at CWL, operating to 9 destinations in Cyprus, Egypt, Spain, Greece, Portugal in S22. "Our hope is to see a second based unit from Wizz Air UK next summer," suggests Watkins.
A further boost to the new Wizz Air base was the recent Welsh Government decision to further relax travel restrictions from February 11 – meaning that fully vaccinated travellers returning to Wales will no longer have to take a Covid test two days before arriving in the UK. "This announcement is another welcome shot in the arm for our network and traffic rebound," states Watkins.
ORY, ORY, ORY
In terms of recent route development, Vueling reconfirmed its commitment to the Welsh capital city airport by enhancing its existing Paris Orly service from twice-weekly to three times weekly for S22. "It is great to see a valued partner like Vueling, which will celebrate its 10th anniversary of flying to Wales next month, reconfirming its pledge to the Cardiff market,"concludes Watkins.