A bright summer beckons for Brussels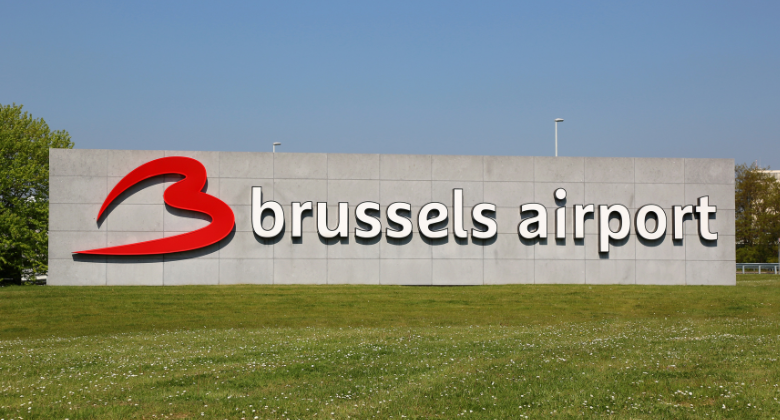 It's set to be a bright summer for Brussels Airport, which has announced a clutch of new destinations in Europe, Africa and North America.
Billund (Denmark), Seville (Spain), Kayseri (Turkey), Monastir (Tunisia), Oran (Algeria) are among the new routes, in addition to Toronto joining the US/Canada portfolio and adding to the airport's burgeoning network, taking the total to 175.
Of the 58 airlines operating at the airport, many are expanding. Brussels Airlines has brought four additional aircraft to the European hub, offering flights to Billund, Warsaw (Poland), Brindisi (Italy), Djerba, Monastir (Tunisia)and Zurich (Switzerland). In total, the carrier alone will serve 92 destinations this summer.
TUI fly has also announced plans to scale up with new flights to Al Hoceima and Rabat, extending its offer to ten destinations in Morocco. The airline is also launching direct flights to four destinations in Algeria: Bejaia, Constantine, Oran and Tlemcen. It brings the total routes served by TUI fly at Brussels to 73.
Meanwhile, Transavia has based a second aircraft at the airport, and now offers nine destinations, including holiday hotspots such as Malaga, Seville (Spain), Zakynthos and Santorini (Greece), which are all new for the airline.
Then there's Corendon. It has three aircraft based in Brussels this summer. In addition to five destinations in Turkey, it now offers direct flights to Bourgas (Bulgaria), Hurghada (Egypt), Heraklion, Kos, Rhodes (Greece), Palma and Tenerife (Spain).
That's not all. Vueling is launching two new destinations: Bilbao and Seville. Likewise SunExpress, which is adding Dalaman and Kayseri in Turkey to its network. Sticking with short-haul, Ryanair will continue its offering to 12 destinations this summer, including new flights to Pisa.
The airport's long-haul network is stronger than ever, with its successful services to Abu Dhabi with Etihad, Doha with Qatar Airways and Dubai with Emirates.  In addition to the daily service to Beijing with Hainan Airlines and twice weekly service to Tokyo with ANA.  Last but not least, the addition of  Toronto to its North American network.
The good folk of Brussels will also have more options when flying to Central America thanks to TUI fly, who have re-launched Punta Cana (Dominican Republic), Cancun (Mexico), Varadero (Cuba) and Montego Bay (Jamaica).
A bright summer indeed.