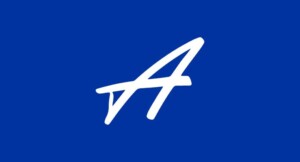 Jon Lassetter – Air Service One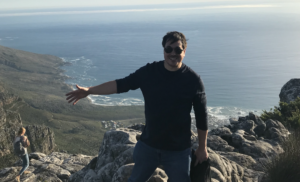 With 20 years of aviation media experience, Jon has worked extensively with both associations including ACI Europe, ACI-North America and IATA as well as private sector aviation industry event organisers, delivering publications, websites and events to the aviation arena.
With the last 15 years dedicated to the commercial growth and success of the anna.aero platform, collaborating to deliver an industry leading digital media product along with print dailies to air service development events worldwide.
Air Service One delivers the best air service development news and data driven analysis to airline network planners and air service developer's industry wide at a time when data is the key to air service rebuild!
Ralph Anker – Air Service One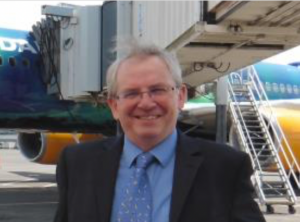 Head of Content, Ralph Anker, was the founding Editor and former Chief Analyst of anna.aero, he has also been extensively involved in network planning for several airlines (including easyJet and Go), taught at Cranfield University for over a decade and worked for ICAO in Montreal.
Content provider to Air Service One, The ANKER Report was launched in September 2017 as a free monthly PDF analysing development in airline route networks involving European and North American airports and what impact this has on other airlines, airports, individual routes, regions and countries. The focus is on quantitative analysis, using airport statistic, government traffic figures, published schedules data and actual air fares.