Adelaide Airport outlines ambitious vision to add over 30 international routes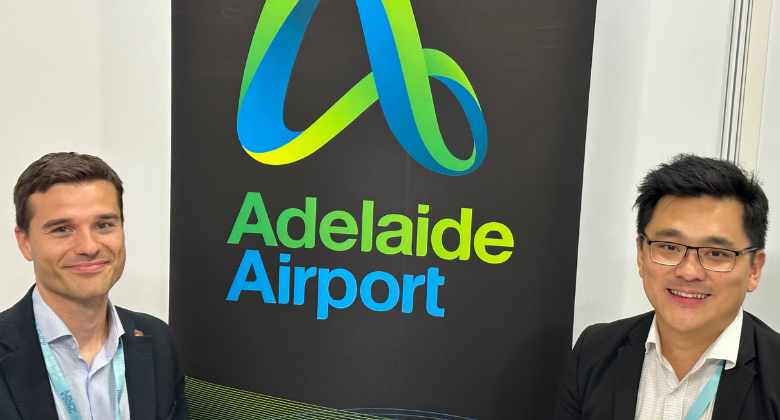 Adelaide Airport has set out its long-term plans for growth, the centrepiece of which is its Network Vision 2050. Based in one of the country's strongest economies, the South Australian gateway has Asia and North America in its sights for future growth.
The airport has adopted a phased approach to its network development. Japan, Vietnam, the Philippines and the US will be added by 2030, while Thailand, Korea and secondary cities on served markets in New Zealand are planned by 2040. Jonathan Cheong, Head of Aviation Business Development & Commercial at Adelaide Airport, explained: "When it comes to 2050 we are more ambitious, targeting London, Paris, Athens and Vancouver."
Adelaide is also courting Australia's flag carrier Qantas over prospect markets within a radius that has a proven track record of demand. Cheong noted: "We are focusing on short- to medium-haul destinations with Qantas. We would love to see Qantas flying internationally again from Adelaide. That's one of our top priorities."
The South Australian capital has recovered six of nine international carriers from the pre-Covid era, with Emirates, China Southern and Cathay Pacific yet to return. "We are speaking to Emirates and pushing them to restart flights but in terms of when, we are hoping they will do so in the coming years. As for China Southern and Cathay, we are aiming to have them restart by 2024 and we will just keep pushing them," Cheong concluded.