Adelaide Airport sets its sights to fly direct to 39 major world cities through its Network Vision 2050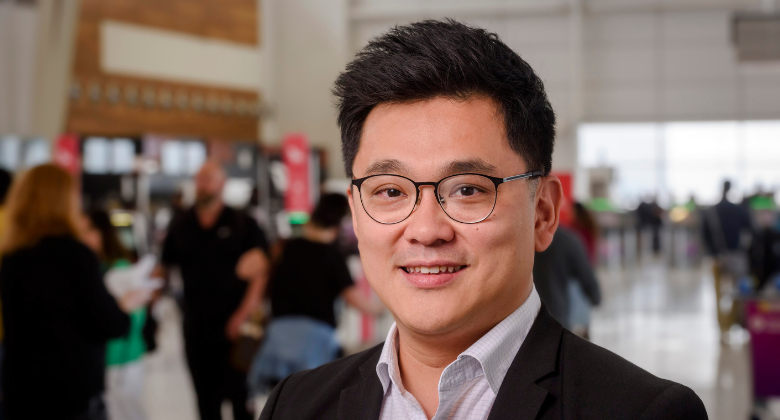 South Australia's main gateway of Adelaide is rebounding strongly from the pandemic and has developed a long-term plan to improve its international connectivity to include destinations in the United States, as well as markets in Asia, Europe and South Africa as part of its Network Vision 2050 plan.
Australia only reopened its boarders in February 2022. The country's strict exit and entry requirements all but halted international traffic and significantly reduced domestic travel, which was impacted by interstate restrictions. However, by April 2023, Adelaide's domestic traffic volumes returned to 96% of 2019 levels, while international traffic rebounded to 87%. In total, figures are back to 95% this April once international and domestic traffic is considered.
The airport's main short-term goal is for international traffic volumes to fully recover and drive further growth by closing the capacity and demand gap. Although most airlines that served the South Australian capital prior to the pandemic have returned, Adelaide Airport continues to engage with China Southern Airlines, Cathay Pacific and Emirates to restart their services from Guangzhou, Hong Kong and Dubai respectively.
Adelaide Airport has worked hard to restore its existing international traffic. In December 2022, Virgin Australia launched flights to Bali (Denpasar), while Batik Air will introduce a 3-weekly service from Kuala Lumpur in July, serving South Australia from the Malaysian capital nonstop.
The likes of Singapore Airlines, Qatar Airways and Air New Zealand have continued to grow their capacity at Adelaide and drive both inbound and outbound tourism. From July, LCC Jetstar is up-gauging two of its Adelaide-based aircraft to A321neoLRs, providing 25% more seats per flight.
Indonesia is currently Adelaide's largest international market in terms of the number of flights offered, with Denpasar served by both Jetstar and Virgin Australia.  Malaysia is operated with Malaysia Airlines and Fiji, which is maintained via Nadi through Fiji Airways. Both carriers have grown to operating at pre-pandemic frequencies.
With an encouraging positive trajectory, Adelaide Airport is focusing on its network plans.  As a result, it has drafted Network Vision 2050, which sets out it's connectivity and growth strategy for the coming decades.
Adelaide Airport wants to offer 39 international nonstop destinations by 2050. To do so, it plans to expand its network in phases by 2030, 2040 and 2050.  The destinations in Adelaide Airport's Network Vision include non-stop flights to Japan, US, Vietnam, Philippines, and India, among others.
"Adelaide Airport continues to live by its broader vision which is to be everyone's favourite airport while ensuring that the airport continues to connect people and businesses through its philosophy," Jonathan Cheong, head of aviation business development and commercial said. "Seamless, Connected, Easy".