Adelaide's ambition to be 'everyone's favourite airport'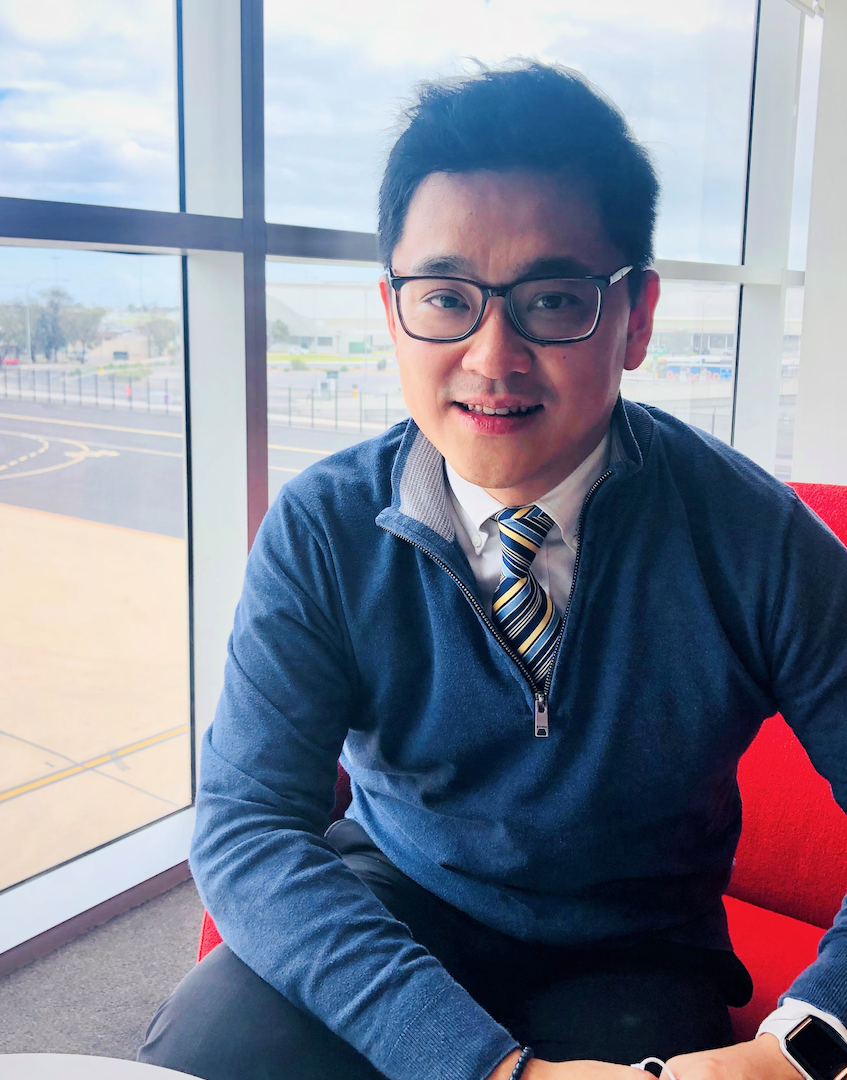 Adelaide is a renowned for its wine and there have been a few corks popping this year at the airport, which has seen a near-return of its pre-pandemic traffic.
"It is incredibly exciting that the aviation industry is rebounding again," said Jonathan Cheong,
head of aviation business development and commercial. "With the reopening of international borders and ease in travel restrictions, we can continue to do what we do best – connecting people and businesses through our airline partners."
Adelaide Airport welcomed Virgin Australia's recent announcement about restarting international services with a daily service from Adelaide to Bali starting in December.
The airport also reports that Singapore Airlines, Qatar Airways, Malaysia Airlines and Jetstar are rebounding quickly at the airport with a return to pre-pandemic frequencies. Fiji Airways has also restarted its Adelaide to Fiji services.
Domestically, Adelaide Airport has seen Qantas expand its network in Adelaide by introducing services to unserved routes such as Newcastle, Townsville and Albury, among others. Virgin Australia has also expanded its connectivity between Adelaide and Tasmania, serving both Hobart and Launceston.
"As Adelaide Airport continues to grow its international and domestic connectivity, we will live by our philosophy where our vision is to be everyone's favourite airport," said Cheong. "Seamless. Connected. Easy."