Air Service Development with Cirium® Diio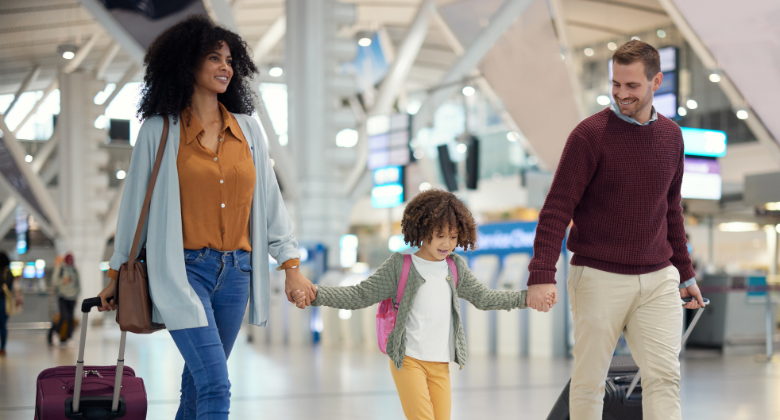 Cirium Diio is the industry leader in airline analytics, helping the aviation industry understand the past and present of aviation, and predict the future in air travel.  Cirium serves the digital needs of airlines, airports, travel providers, tourism, and broader aviation stakeholders with accurate travel supply, demand, traffic, and fares.
Travel supply data enables customers to track flight schedules and seat capacities by airline and alliance, airport, and more. Cirium's data sets provide a 360-degree view of aviation with up-to-date schedules, aircraft configurations, and more. Our data spans more than 35 million flights annually and 99.5% of all commercial passenger flights.
Demand data provides access to comprehensive and timely insights into traveler advance booking behaviors that can enable a better understanding of how to improve revenue opportunities, predict demand, identify market pattern changes, infer traveler intent, optimize pricing strategies, and improve marketing return on investment (ROI).
Traffic and Fares intelligence provide global insights into route yield and profitability, historical demand patterns, and benchmark schedule performance through accurate, extensive, and in-depth visibility of where people are flying and how much they're paying.  Use it to find unserved and underserved markets and capitalize on opportunities for new service. View the changing trends of air travel as prices, yields, and traffic shift.
This powerful suite of flight analytics empowers customers to delve into airline schedules, go back in time and see how the schedules, routes, and fares evolve. This helps them make smarter decisions faster and more accurately enabling them to succeed now and into the future.
Stay ahead of changes in air travel around the world - with Cirium Diio.