Air Service One talks with John Middleton, IATA, Head of Worldwide Airport Slots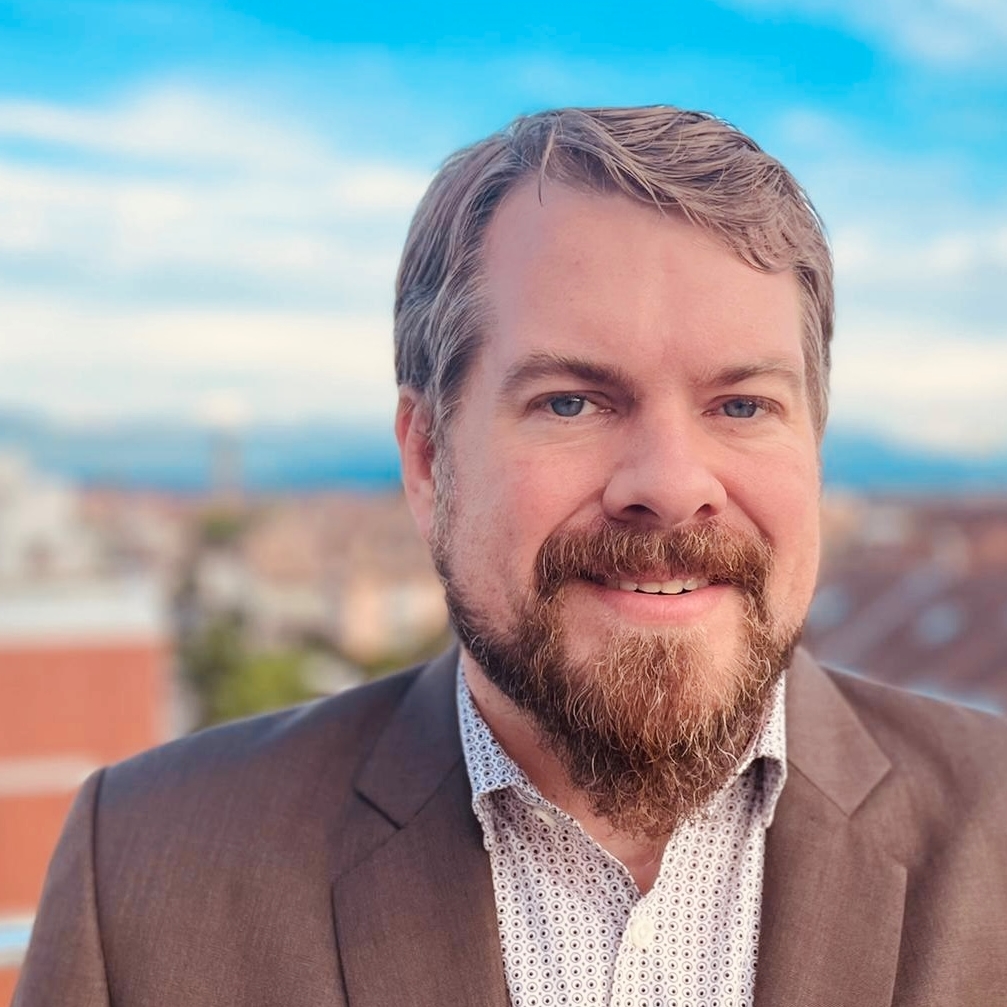 As the 153rd IATA Slot Conference arrives in Dubai there is a new pilot at the controls! John Middleton, IATA Head of Worldwide Airport Slots has taken the reigns from Lara Maughan and is a familiar face within the IATA event's long running history.
John tells us about his plans for the new role, how he sees the future of airport slot management and what to expect at the 153rd IATA Slot Conference in Dubai.  In addition to a little more about himself and what makes him tick!
 You became the Head of Worldwide Airport Slots for IATA this August. How are you settling into the new role?
IATA has an amazing team working on slots, which I was lucky to be a part of from 2013-2021 in a legal support role. Working with the team again has been wonderful, and while some issues are familiar, I am already very thankful for their strong support as I learn about all the new issues in the area – and the old ones that never got raised to legal!
What are some of the priorities you will be working on?
You can't get ahead by standing still, so we will continue our efforts to evolve the WASG to ensure that it remains the best solution to the tricky questions of access and allocation at congested airports. The success of the WASG derives largely from the fact that it is the result of industry expertise and compromise, and we look forward to continuing to work with the airports and coordinators through the WASB to make sure this remains the case.
We are also very concerned at attempts by governments to solve problems through blindly cutting airport capacity and will be working hard to try to avoid the serious risks posed by this new trend.
And, of course, we cannot lose sight of the importance of the Slot Conference to the industry, which will always remain one of our top priorities.
How has the IATA Slot Conference evolved over the years, and what are some of the key changes or innovations attendees can look forward to?
The core of the Conference will always be the attendees, and whether we are using pigeonholes and printouts or AppCal and Adobe, the one-to-one, face-to-face meetings enabled by the Conference are the reason for its importance – and success. While always preserving this core, we will continue to look for ways to add value to participants, such as through our informational presentations at the Speaker Zone, the networking sessions after a busy day of successful meetings, or new tech solutions to free up delegates' time to focus on accomplishing their goals at the Conference.
What do you see as the future of airport slot management and how will it impact the aviation industry?
I think technology will certainly continue to improve, ideally providing better and more efficient tools for the industry to declare, allocate, and ultimately use capacity. In turn, our efforts can then be put more towards things that humans do best – building relationships, collaborating on creative new approaches, and thinking strategically rather than tactically. Done correctly, this will allow slot management to remain a critical support pillar for the industry where needed – and ultimately reduce the need for slots in the first place.
What message or key takeaway would you like to convey to the aviation community as they prepare for the 153rd IATA Slot Conference in Dubai?
I was very pleased to review the strong positive feedback on our event in Dublin, and I would like to assure our delegates that despite the change in our team the mission remains the same – build upon and continue those things which support your work, improve or eliminate those which don't, and ultimately deliver a Slot Conference which meets your needs and continues to support the industry.
Air Service Fun
Your most memorable flight?
It wasn't particularly memorable at the time, but on 8 November 2013 I boarded a flight in Geneva and headed to Fort Worth to cover a "Slot Conference" for a former colleague who had moved out of our legal team to work on environment matters for IATA. I had no idea at the time that this would one day lead me to my own career change (or, honestly, what a "slot" even really was) but looking back I'm very happy that I took that flight!
Easiest three-letter IATA airport code to remember?
The easiest is certainly DFW, as that's how we refer to my hometown. I used to work closely with the IATA coding team, and as a result my favorite may now be YYZ, as to my knowledge it's the only one that resulted in a rock song – one that I had enjoyed for years before the coding team told me the story of its origin.
Favourite aircraft you have flown on?
I couldn't even tell you what it was, but the plane which took me from Dallas to my new job at IATA Geneva in April 2013 – which was also my first experience flying in business class – will always have a place in my heart.
Your favourite airline livery?
I am a big fan of Star Wars and enjoy the many different liveries which have had the Force be with them over the years. I've never had the pleasure to fly on one, but it's probably for the best as I'd be making quotes about the Millennium Falcon the whole time. And most carriers don't measure their routes in parsecs…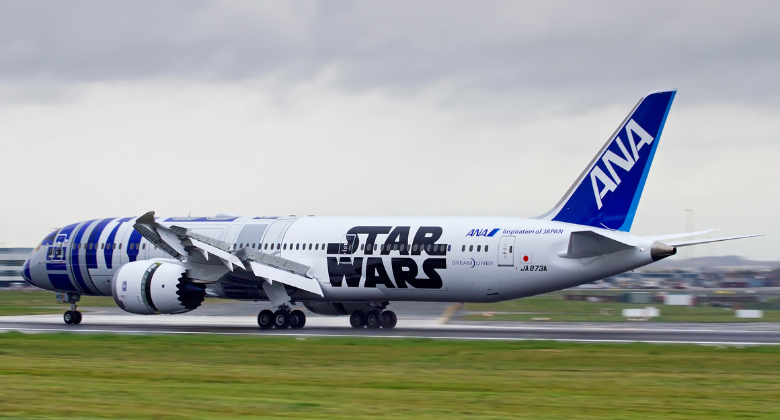 Favourite sport to watch/play?
It's perhaps stereotypical as an American – but baseball. My grandmother taught me how to keep score watching Astros games, and when we moved to the Dallas area, I followed Nolan Ryan to become a Rangers fan. As I write this, I'm waiting nervously but excitedly for their next round in the playoffs (and as you read it, I'll either have had my hopes dashed again or will be celebrating for the first time in the history of the team.)
Favourite film?
Lord of the Rings – if you'll let me cheat and declare a film series that runs for over 11 hours as a single "film." They may be taken for granted now, but at the time fantasy movies were generally terrible and my friends and I were overjoyed in the first scene when we realized they had finally gotten one right.
Which city/country would you most like to visit (that you haven't been to yet)?
Peru. My closest friends moved to Arequipa for six years when I was in law school, and between studying and then my early years at the law firm I sadly never made it out to see them. I regret it to this day – and would love to eventually make it up to them and take the trip together.