Air Service One talks with Kevin Burke, President and CEO, ACI-North America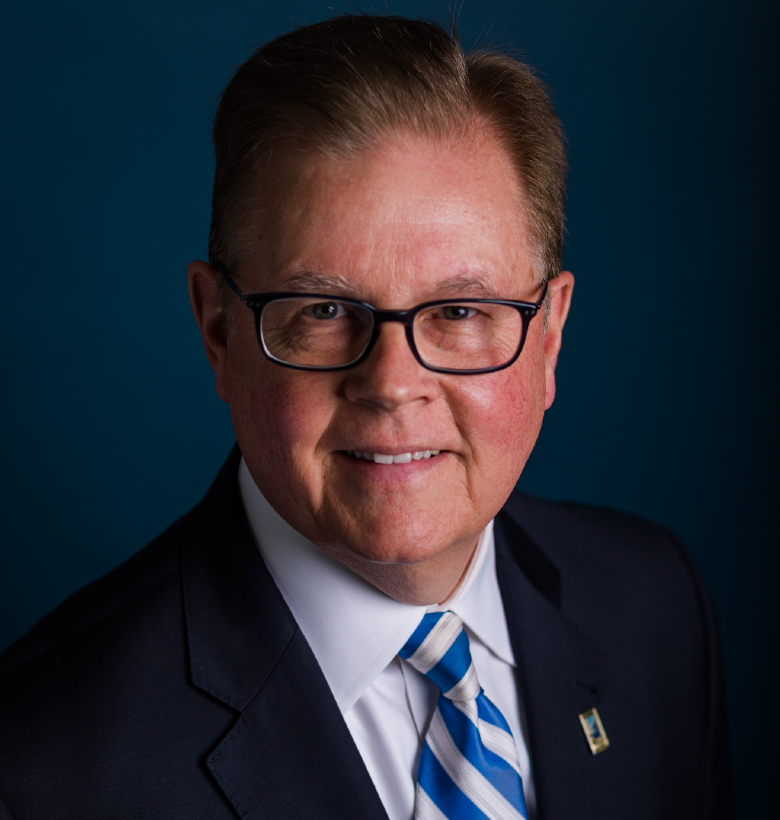 Ahead of next month's ACI-NA JumpStart® Conference taking place in Reno (Nevada), Air Service One spoke with Kevin Burke, President and CEO ACI-NA, about the event and how it is positioned as a key air service development opportunity for airports and airlines in the North American region.
In your opinion what are the main challenges facing US airports in developing new air services in the wake of the Covid 19 pandemic? 
The last two years for our industry have been the most challenging in our history. But, I am confident our brightest days are ahead of us. Domestic leisure travel in the United States and Canada is nearly back to 2019 levels. We aren't quite there, but we are close. On the air service front, the two biggest outstanding items for us are restarting business travel and growing international travel. We continue to call on the U.S. government to follow Canada's lead and drop pre-departure testing for fully vaccinated passengers traveling to the United States. As we saw in Canada, that was a major hurdle to international travel.
After a two-year hiatus, what makes the 2022 JumpStart® unique to past events?
The last time this group met together was in 2019. That feels like ancient history, and so much has changed since then. Resiliency has been the name of the game for the last two years, and I know our airports are eager to hear more from the airlines about their strategic approaches moving forward. The pandemic and our recovery has significantly shifted airline networks and airports are rightly thinking about connectivity. This year's JumpStart® will give airports and airlines a chance to sit down face-to-face and plan for the future. Airports have incredibly strong cases to make on how their communities are ready for the return or expansion of air service to keep local communities, families, and businesses connected.
You have a wide range of different sized airports attending the event this year. With so much disruption to the industry in the last two years, how do you feel this event is positioned to help all sizes of airport re-establish or improve their networks?
Collaboration and exchange has long been the hallmark of the airport industry. The diversity of ACI-NA's membership and their active participation in events like JumpStart® is one of our best assets as an industry. We all can learn so much from each other about how airports are rethinking their approach to air service. Air service decision making, of course, isn't one-size-fits-all. Each airport has specific goals to serve their local communities.
As it stands there are over 21 airlines registered to attend from the majors to the newest LCCs. Is there anyone missing who you would like to see at this year's event? 
We are so thankful for all of the airlines participating this year. Through this entire pandemic, airports and airlines have worked closely together on a variety of issues, even in the face of so much disruption. You can't have airports without airlines and vice versa. Of course, we'd love to see every airline from around the world participating as we forge a new path in global connectivity. We know from our airports that there is high demand for price and service competition, so the more the merrier!
JumpStart has been hosted by so many great host cities, what were the main factors which resulted in Reno hosting this year's event and what does ACI-NA look for in a future host?
Each year, ACI-NA partners with a host airport to make our JumpStart® experience unique and memorable. The Reno-Tahoe Airport Authority has been a tremendous partner for ACI-NA over the last year, hosting our 2021 Annual Conference and Exhibition and now our 2022 JumpStart® Air Service Development Conference. Given their special location with easy access to some of the most beautiful outdoor destinations in the country, Reno has experienced some major air service wins over the course of the pandemic. It's a natural fit for this year's JumpStart®!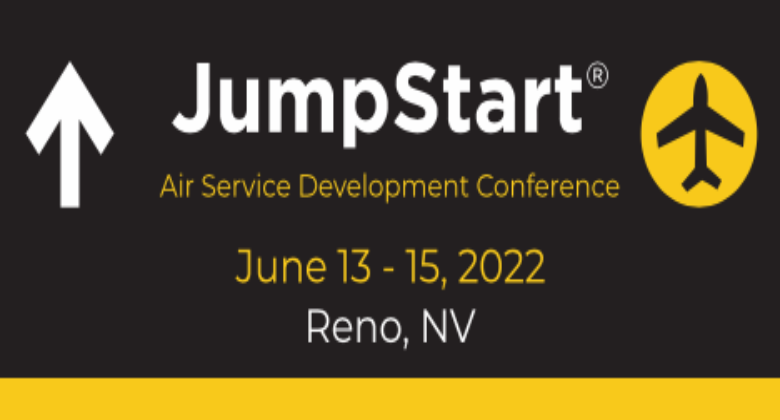 The 2022 JumpStart® Conference will take place in Reno from 13-15 June at the Peppermill Resort Spa Casino and will begin with a full day of educational sessions followed by two days of airport to airline one-to-one meetings.
Southwest Airlines, Executive Vice President and Chief Commercial Officer, Andrew Watterson will be the airline keynote speaker this year.
Air Service One will be publishing the Air Service One JumpStart® magazine incorporating the ACI-NA Event Program. If you are attending, ensure you have a presence by emailing, jon@jonathanl227.sg-host.com.