Air Service One talks with Morten Mortensen, Senior Director Airline Sales & Route Development, Copenhagen International Airport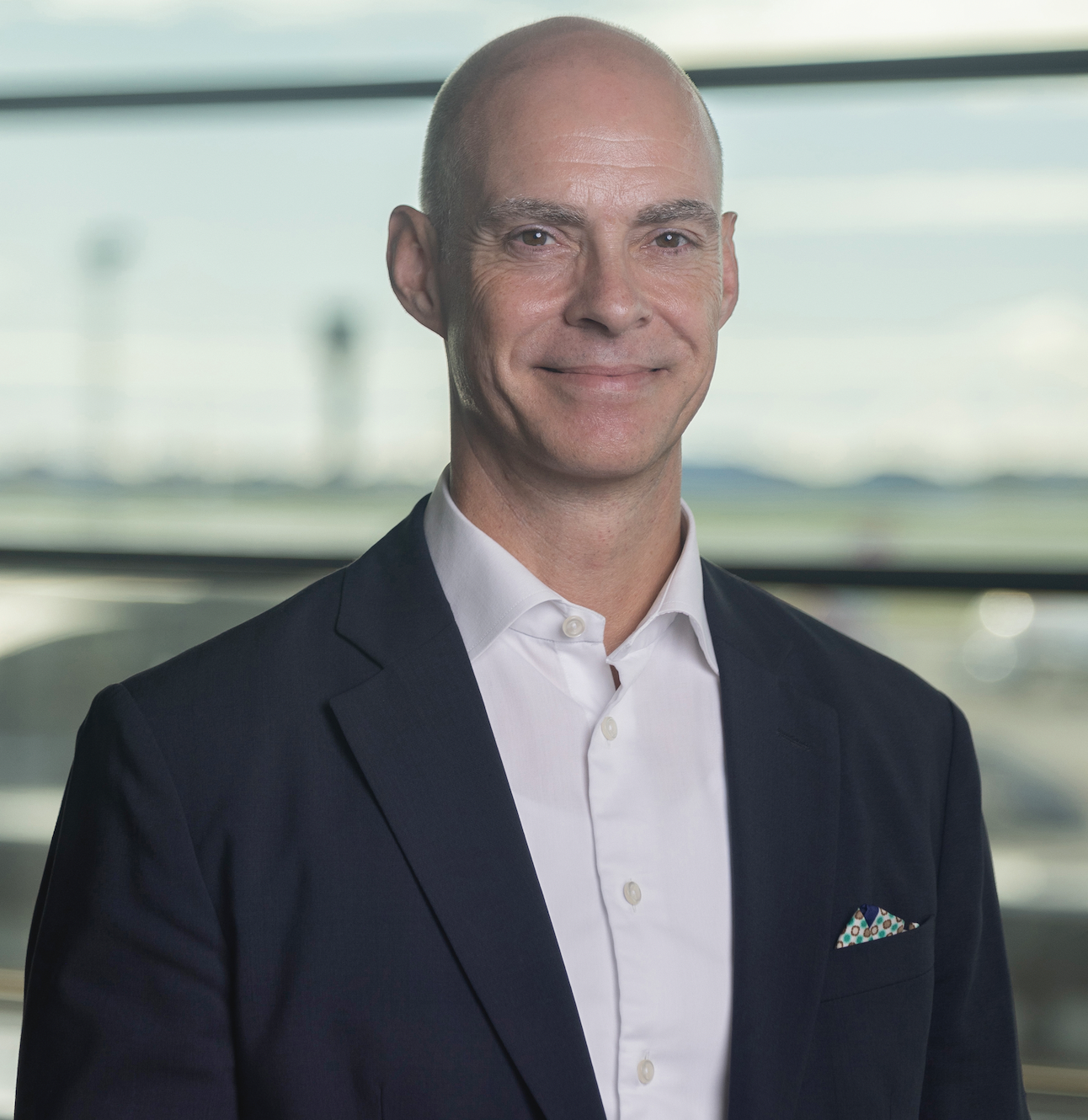 Air Service One caught up with Morten Mortensen, Senior Director Airline Sales & Route Development, Copenhagen International Airport in the run up to this year's Routes World.  We wanted to get an inside look at how the airport has been rebuilding its network over the last year and where it sees the future, in addition to getting to know this familiar face to our industry just a little more!
What have been the particular challenges faced by Copenhagen Airport since the start of the pandemic?
Among many, many challenges in these very difficult times, has been to keep close and frequent interaction with our airline partners. And then, of course, to be ready as an airport to operate once traffic returned. Despite some early summer challenges, we managed the summer quite well, in close cooperation with the airlines.
Your two biggest airlines at Copenhagen, SAS and Norwegian, have both experienced existential crises since the pandemic started. How worrying is that for you and how does it influence your approach to network development?
You could say that Norwegian "went to hell, and back", going through a difficult restructuring process, but now returning strong as a very competitive airline without a heavy debt base. SAS is going through restructuring right now, certainly challenging for them and indeed worrying that our largest airline partner is in difficulty. We will continue to work closely with SAS for network development, but are of course also in dialogue with our other partners.
Europe's leading (U)LCCs (Ryanair, easyJet, Wizz Air, Vueling, Eurowings, Transavia) are all present in Copenhagen. However, none of them currently have a base at the airport, though Ryanair and Transavia have had bases at the airport in the past. Are there particular challenges facing (U)LCCs that discourage them from establishing a stronger presence in Copenhagen?
We have been in quite close dialogue with a number of LCCs discussing base opportunities in CPH. So far these bases have not materialized. I think it is fair to state that we have not yet found common ground regarding the level of airport charges in Copenhagen for an Ultra-LCC base. We do have quite a large LCC base, with Norwegian as their 2nd largest base.
You have welcomed several new carriers since the summer of 2019, including Flyr from Norway, PLAY from Iceland and Sky Express from Greece. Tell us something about your experiences of working with these carriers and what they offer the Danish market.
Aviation is always a dynamic industry, with new carriers entering the market. It is always a pleasure to expand the opportunities for travelling. New airlines such as Flyr, PLAY and Sky Express offer additional choice for passengers, and more frequencies to popular destinations. They make the cake bigger for us an airport.
Which regions do you see as having good potential for future growth? Despite traffic being down 20% at Copenhagen this summer, some country markets such as Greece and Turkey saw passenger numbers increase as Danes were keen to get a proper summer holiday at last. Do you think growth in these leisure markets will continue?
We have indeed seen a very impressive development for typical sun destinations for Danes to travel abroad in this summer. My best take is that we will continue to see strong traffic to leisure markets, while also seeing a strong return of business passengers. 
Do you have specific goals in terms of route development?
While leisure routes have been rebuilt to a large extent, we still have some traditional business travel routes that need to be re-built or have more frequency. And then we are still missing no less than 21 weekly frequencies to China. Once China re-opens it is a clear goal to re-establish connections across China.
What infrastructure developments have you made in recent years and how important are these for attracting new services?
We are continuing quite a large terminal expansion project, to allow for more baggage reclaim space for arriving passengers. This will allow future growth for our airline partners.
What infrastructure developments do you have planned for the coming years and how will they benefit passengers?
We saw over the summer some pressure in our check-in areas. Prolonged process times due to extended documentation requirements, and less self-service check-in, at times made check-in a bit tight. We are planning to invest in new and additional check-in facilities to allow for a smoother passenger process – and future growth in Copenhagen Airport.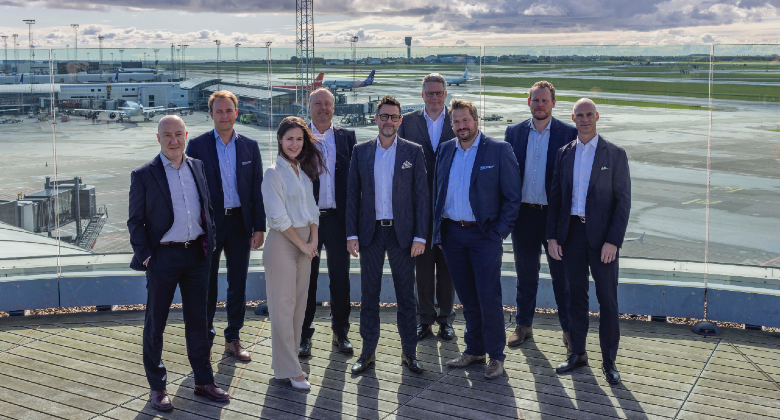 Air Service Fun questions
All-time favourite airline livery?

I will have to say the Air New Zealand hobbit livery – at the time quite unique and special.
All-time favourite aircraft?
I really enjoy to fly with the A350, particularly if I'm fortunate to have a ticketed seat up front.
Hardest to remember three-letter airport code(s)?
YUL, can't quite get my head around that it is for Montreal.
Most remote airport ever visited?
If I'm to joke a bit with my competitor airports in the Nordics, then I would say Arlanda and Oslo in terms of remote location from their city centre. On a more serious note, then far away from Denmark it would be Cairns in Australia and Dunedin in New Zealand.
Favourite sport to watch/play?
Without a doubt, playing and watching golf.
Favourite TV show?
Better Call Saul, a bit more shady than our legal advice in CPH.
Favourite singer/band?
I guess I'm revealing my age when I answer Depeche Mode.
Favourite unusual fact about Copenhagen?
Despite Copenhagen being quite a small capital city with 1 million inhabitants, the different neighbourhoods stand out quite unique to one another. Copenhagen certainly has much more to offer than The Little Mermaid.
Favourite place to visit outside of Denmark and why?
I'm a real sucker for Italy, especially Tuscany. It is a beautiful landscape, the food and wine is just fantastic.
Which city/country would you most like to visit (that you haven't been to yet)?
I still have Buenos Aires and Argentina on my "to do" list – I need to go and take a course in Tango dancing.