Airport Capacity Reductions: A Threat to a Full Recovery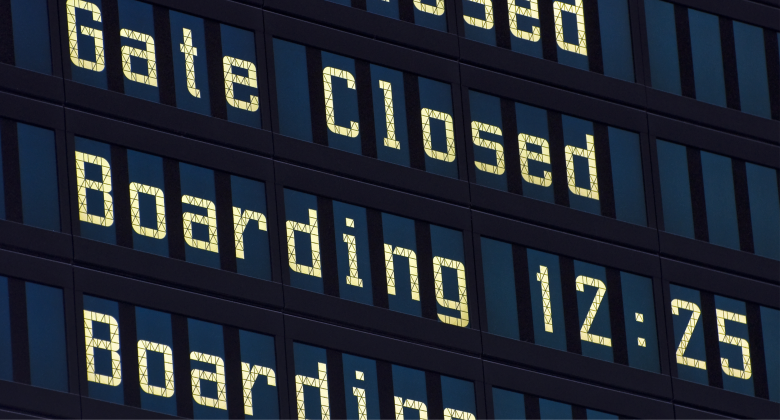 According to recent reports from the International Air Transport Association (IATA), in August industry-wide revenue passenger-kilometers (RPKs) reached 95.7% of August 2019 levels (Chart 1). This return towards recovery is driven more heavily by domestic than international traffic (Chart 2) but is nevertheless an encouraging sign.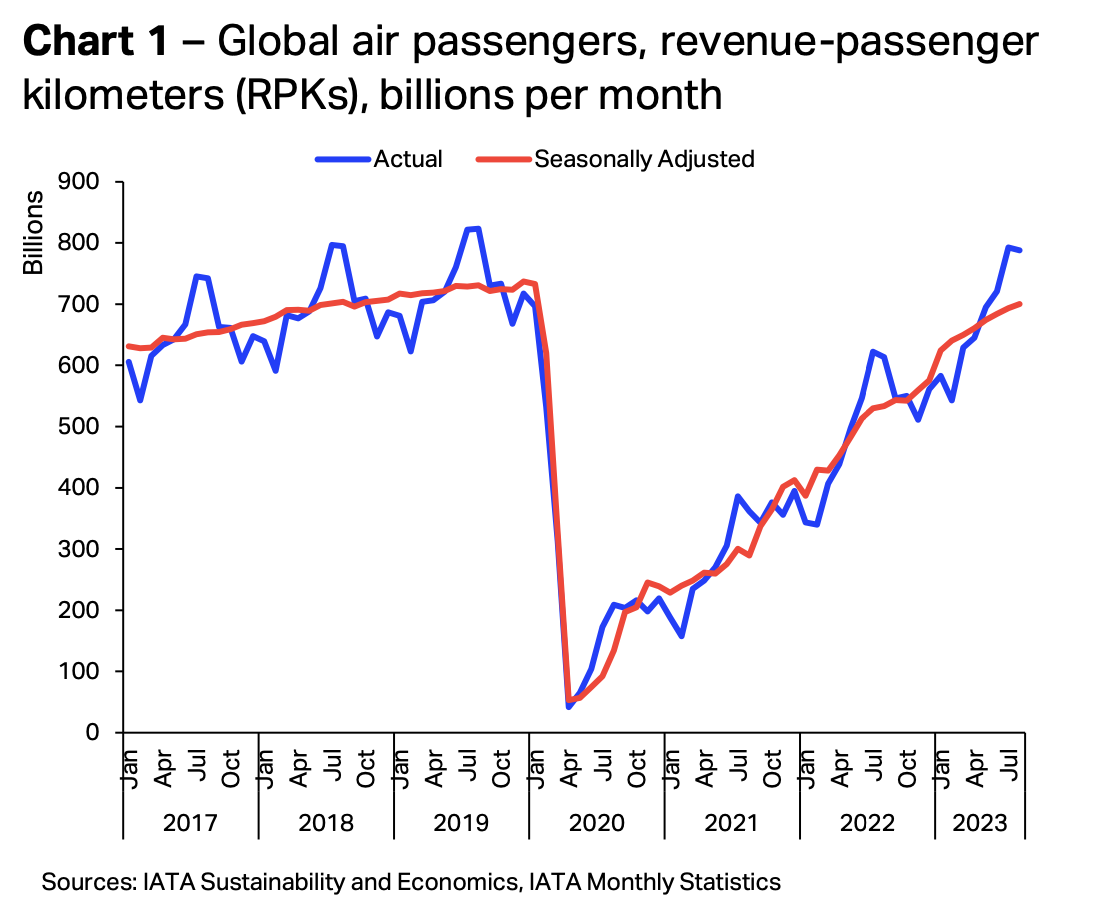 As the industry nears a return to 2019 levels, however, IATA has expressed concerns about the lack of infrastructure to cope with the recovery.
"While the industry was largely prepared to accommodate a return to pre-pandemic levels of operations, unfortunately, the same cannot be said for our infrastructure providers… These must be promptly corrected." said Willie Walsh, IATA's Director General.
This issue is further complicated by worrying recent political decisions by some governments—such as the Netherlands, Mexico, Belgium — to impose or to threaten capacity cuts at their major hubs that will destroy jobs and damage local and national economies. "The numbers continue to tell us that people want and need air connectivity. That's why governments should be working with us so that people can travel safely, sustainably and efficiently," said Willie Walsh.
Cutting capacity at airports harms everyone: Airlines have invested time and money into developing routes and obtaining historical slots – or may wish to serve the airport as new entrants to provide additional competition and choice. The former will be lost, and the latter made impossible. Airports will not be able to make full use of their own hard-earned investments, losing traffic and passengers despite the ability to serve them. Most importantly, passengers will lose connectivity and the ability to rely on the availability of flights to friends, family, and business partners after years of being unable to visit them in person due to the pandemic.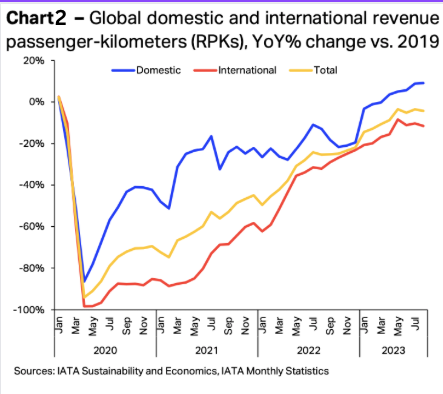 IATA has opposed these decisions politically and – where appropriate – in the courts (provide links as per comment – Schiphol, Belgium, AICM). It intends to continue the fight, but capacity reductions such as these are a troubling trend, demonstrating that governments are willing to use a blunt instrument to try to solve issues which are far better addressed by more targeted efforts – such as the ICAO Balanced Approach.
John Middleton, IATA's Head of Worldwide Airport Slots, seconded this message: "We call upon governments to work with the industry, rather than against it, in addressing its concerns regarding air traffic. If there is a problem, let's find a better way to solve it – don't use a sledgehammer to crack a walnut."