Puerto Vallarta popular with Canadian and US sun-seekers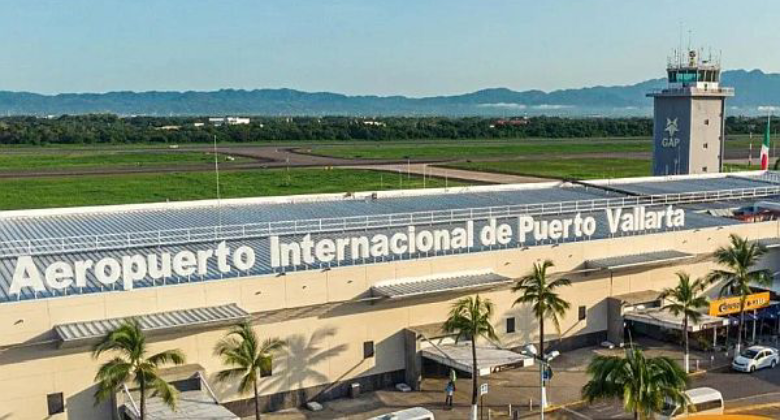 Located on Mexico's Pacific Coast. Puerto Vallarta is a popular destination for tourists due to its beaches. The airport serving the city is named after Gustavo Diaz Ordaz who was Mexico's president between 1964 and 1970. Between 2012 and 2019 passenger numbers at the airport doubled from 2.5 million to just over five million. During that period domestic traffic increased by 140% and international traffic by 90%. In 2019, international traffic accounted for 64% of the total, down from 79% in 2006.
In 2019 domestic services were dominated by flights to Mexico City, which accounted for more than 60% of the market. The US market was slightly bigger than the domestic market, with Los Angeles, Dallas/Fort Worth and San Francisco being the top three destinations. The Canadian market accounted for most of the rest with flights from 16 airports, of which Calgary, Vancouver, Toronto YYZ and Montreal were the top four. There were also flights from Finland, Panama and the UK. No carrier had more than 11% of the market, with the top five airlines being American, Volaris, Interjet, Vivaaerobus and United Airlines. Since then, Interjet has failed.
New international routes launched so far in 2021 include Spirit from Dallas/Fort Worth and Houston, Southwest from Orange County in California and Frontier from Las Vegas, while American is set to launch service from Austin in November.