Saskatoon welcomes new WestJet routes; Sunwing's winter growth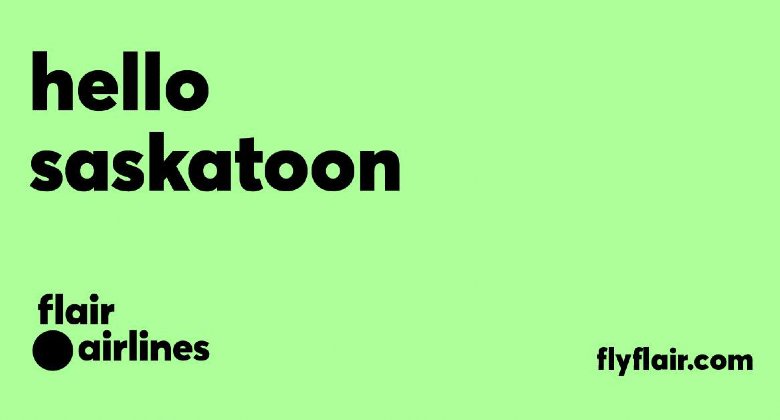 Saskatoon's John G. Diefenbaker International Airport (named after Canada's 13th Prime Minister) is located just three kilometres north-west of downtown Saskatoon, the largest city (but not capital, which is Regina) of the province of Saskatchewan in west central Canada. In 2019 it was Canada's 13th busiest airport, handling 1.49 million passengers, down from a record 1.52 million the previous year.
In 2019, the leading routes by departing seats were Calgary (376k), Toronto YYZ (206k), Vancouver (96k) and Edmonton (95k). Then came Minneapolis/St. Paul, the airport's leading international route, served by Delta. WestJet accounted for around 55% of scheduled seats at the airport followed by Air Canada (35%). Transwest Air (now merged with West Wind Aviation to form Rise Air) offered flights to Prince Albert (still served non-stop in 2021) and Regina (no longer served) using mainly Saab 340s, while Sunwing Airlines offered seasonal, winter flights to Jamaica and Mexico.
So far in 2021, Air Canada has added daily service to Regina in January, while WestJet recently began 2-weekly service to both Kelowna and Victoria. Newcomer Flair serves Toronto and Vancouver with 2-weekly service, with both routes having started last August. Sunwing recently confirmed plans to offer winter sun flights to seven destinations from mid-December to early April. Five of the destinations are in Mexico, plus Punta Cana in the Dominican Republic and Varadero in Cuba.