Airport of the Day (14 September 2021): Tétouan in Morocco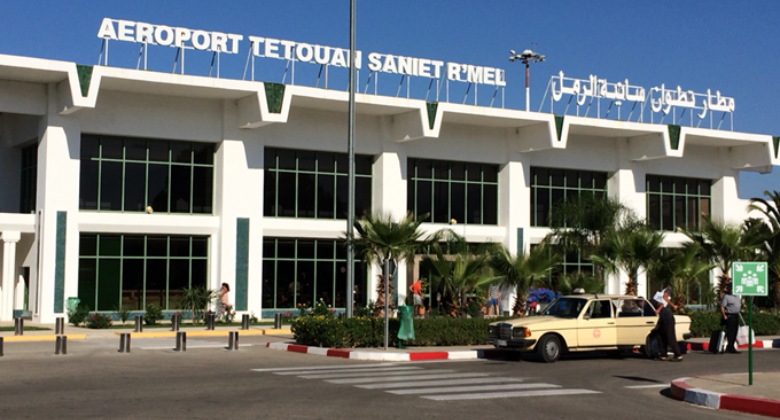 On Tuesday 14 September, Ryanair launched 2-weekly service from its base in Madrid to Tétouan in northern Morocco. The 565-kilometre route will be served every Tuesday and Saturday using the carrier's 737-800s. Ryanair first began serving the Moroccan airport from Malaga on 1 April 2019. That remained the airline's only route to the airport until this summer when service from Marseille was added on 3 July. Madrid has become Ryanair's third route at the airport. Flights from Alicante start on 16 September, while Brussels CRL and Seville services are set to launch on 1 November, making six routes in total. All routes are served 2-weekly.
According to government statistics, Tétouan Saniet R'Mel Airport handled 39,982 passengers in 2019, up from 21,075 in 2018. It lies close to the Mediterranean coast, around 60 kilometres south-east of Tangier. Apart from Ryanair, Royal Air Maroc operates two domestic routes to Al Hoceima and Casablanca. Both are also operated 2-weekly, using ATR 72s. As a result, in November the airport will have 16 departures per week. However, they are not spread evenly across the week with five flights on a Friday, but none on Wednesdays.