Athens Airport fostering strong airline partnerships for sustained growth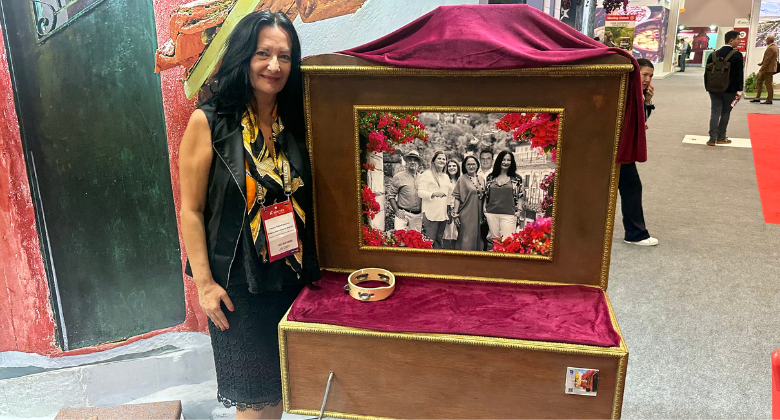 Athens Airport has bounced back strongly from the challenges posed by the global pandemic, however, its success is not just about numbers. The airport has worked on collaboration and strong partnerships with carriers from across the world to maintain its robust passenger growth, which has surpassed the record-breaking 2019 by 8.6%.
Athens Airport has recognised the vital role played by its airline partners and has been proactive in fostering these collaborations. It allocates a budget for each airline, which serves as a testament to the airport's commitment to working closely with these vital stakeholders.
Two fast-growing carriers, Aegean Airlines and Sky Express, call Athens their home. Aegean Airlines commands almost 46% of Athens Airport's market share, while Sky Express contributes a further 12%. The pair work together with the airport to contribute to its strong growth.
Athens Airport's dedication to partnerships extends beyond airlines. It actively participates in "This is Athens & Partners," a destination marketing and management organisation that brings together tourism and aviation stakeholders, along with the City of Athens. The shared goal is to promote the Greek capital as a year-round city-break destination.
These collaborations and initiatives have yielded results. Athens Airport has seen strong growth in the US and Canadian markets, with the US market exceeding pre-pandemic levels by 50%. US carriers serving the airport on a seasonal basis plan to extend their operations, commencing flights earlier in the summer next year and concluding their flight program past the start of the winter season. The Asian market is also showing signs of recovery, with Air China increasing frequencies.
Looking ahead, Athens Airport is eyeing further growth in the Indian and Chinese markets, as well as expanding its reach to other Asian destinations. "Very soon we should have news from the China market," Ioanna Papadopoulou, Director of Communications and Marketing at Athens Airport, told Air Service One.
At the same time, the airport remains focused on developing and nurturing the US and Canadian markets. "The US and Canada markets are thriving for us at the moment. Of course, we want to keep further developing these, especially the US," Ioanna Papadopoulou concluded.