Aviation community gears up for 2024 CONNECT New World in Curaçao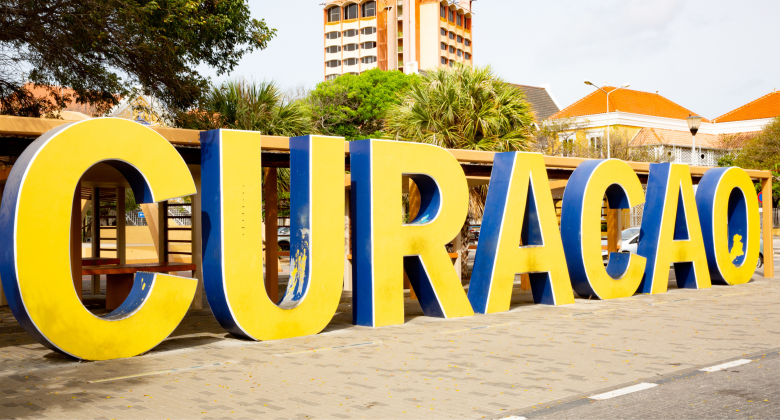 The second edition of CONNECT New World, a key route development forum, is set to take place next year on the island of Curaçao, situated in the Southern Caribbean. Building on the success of the inaugural event held in Santo Domingo last June, the aviation community is preparing for the 2024 edition, to be held between 5 and 7 June.
This forum offers a platform for industry professionals, including decision-makers from airlines, airports, suppliers, and tourism authorities, to gather and discuss air service development opportunities in an efficient and cost-effective format.
With an eye-catching location nestled between South and North America, the event is organised by the Airport Agency, the founder of CONNECT Aviation, and hosted by the Curaçao Tourism Development Foundation, Curaçao International Airport, and Curaçao Airport Holding.
Curaçao, celebrated as the largest of the ABC islands, stands out not only for its size but also for its rich cultural diversity. The island is well-connected by major airlines, offering frequent direct and nonstop flights from both North America and Europe. This accessibility makes Curaçao a prime choice for the event.
Karin Butot, CEO of the Airport Agency said: "As aviation is entering a new era embracing challenges as well as reaffirming its unique role in supporting world and regional economies. CONNECT aims to serve the aviation community with purposeful events that not only deliver real value but also create memories for all to share and cherish. We look to welcome more airlines and airports in Curaçao next year to join and experience a beautiful part of the world."
Apart from networking and face-to-face meetings between industry stakeholders, the development forum also features a diverse conference programme, with industry and airline briefings as well as panel discussions.
Air Service One is delighted to announce its attendance and media coverage at the second edition of CONNECT New World in Curaçao. We look forward to meeting and talking to the aviation community over the duration of the three-day event.