BER, bringing passengers back to the capital this summer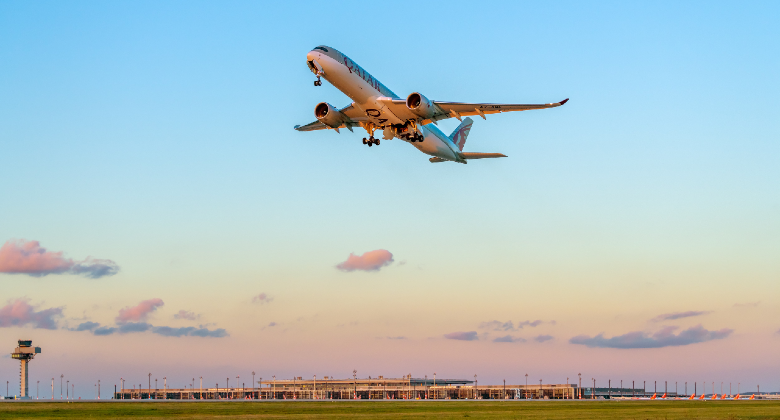 Located in the centre of one of the most dynamic parts of Europe, the capital region of Germany – Berlin / Brandenburg – boasts one of the largest catchment areas in Germany. As the capital, Berlin is the biggest city in Germany and the epicentre of the country's politics, business and tourism. The city itself has around 3.7 million inhabitants from 190 nations and there are about 11 million people within the airport's catchment area of up to two hours driving distance.
In winter 2020 the new Berlin Brandenburg Willy Brandt Airport (IATA code BER) opened up, offering new facilities that significantly improve the products and services for passengers and airlines. It is concentrating all air traffic in the region and with its three terminals T1, T2 and T5 there is enough capacity for future growth at BER. The new airport offers perfect access by road and rail, with the train station directly beneath the terminal building offering metros as well as regional and long-distance train services.
After a difficult time, BER looks towards a recovery of passenger numbers this summer. Currently the traffic is at around 20% of the pre-COVID-19 levels and improving. Airlines are planning to return to Berlin; new airlines including Sky Alps and PLAY have already announced the addition of BER to their network.
"We support the airlines and different packages are available for new destinations or for long-haul services. In addition, our local marketing activities make sure that airlines get the support needed in the region. A close cooperation with the destination marketing companies promotes the region as an incoming destination worldwide", highlights Simon Miller, Aviation Marketing at BER.
Despite the difficult times, the economy in the capital region of Germany is not suffering as much as the German average. New investments including the Giga factory by Tesla, which will open soon, and other major companies like Siemens believe in Berlin / Brandenburg and are opening up new offices. Regional businesses, especially in the tech and e-commerce sector such as Delivery Hero, Hello Fresh, N26, Zalando and many more, are booming and growing.
While tourism, which is a very important part of the region's economy, has been down, hotels are now opening back up in line with restrictions and slowly the cultural life will come back, and Berlin will host visitors from all over the world again. Nearly 14 million visitors came to Berlin in 2019, a figure to be reached again very soon.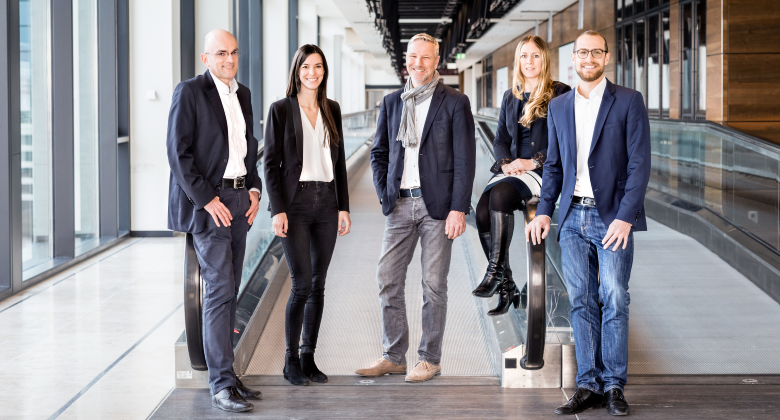 This article has been delivered to you from the 148th IATA Slot Conference, taking place online on June 15-17th. Air Service One extends its gratitude for being selected as an official media partner.