Bergamo toasts a welcome record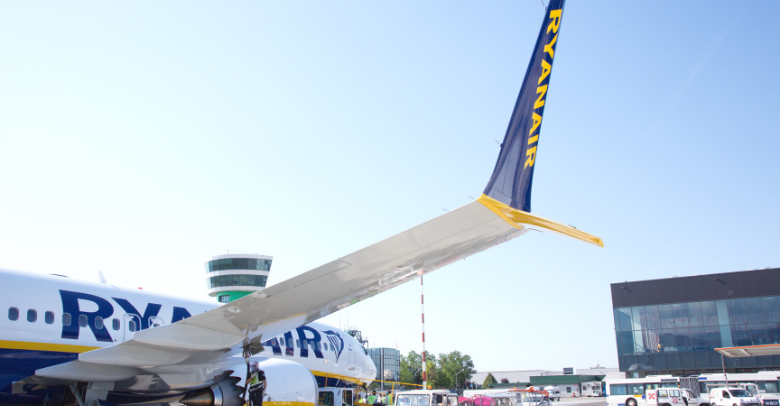 Milan Bergamo recorded its busiest ever month in December 2022, with more than 1,1 million passengers travelling through its terminal.
The stats capped off what was a remarkable recovery year for the airport, which is now broadly back to its pre-pandemic performance and maintains its position as Italy's third busiest airport.
If 2022 was a recovery year, 2023 looks set to be a year of growth. A raft of new routes and carriers have already been announced.
In March, FlyDubai is set to launch a five-times-a-week service to Dubai, which will become daily at the end of April.
In the same month, Norwegian will launch a twice-weekly service to Bergen. And from June, the airline will expand its network with a twice weekly service to Oslo Gardermoen. June will also see the launch of a weekly service to Tel Aviv with BlueBird Airways.
Existing airline partners are also set to shore up their route networks in the year ahead. Ryanair will resume operations to Belfast, Brno, and Dusseldorf, as well as launching new services to Iasi, Cluj-Napoca, Lublin, Rijeka.
Meanwhile, TuiFly is set to resume its twice-weekly service to Casablanca from June. And Volotea will add three international routes to Oviedo (Asturias), Nantes and Lyon.
Other new or revived routes include Tirana (with Air Albania and AeroItalia), Belgrade (with WizzAir) and Kefalonia (with AeroItalia).
All told, Milan Bergamo will be linked to 140 destinations in 38 countries by the summer, with further announcements set to follow.
The airport itself is embarking on a series of high-profile infrastructure projects, including a terminal extension, a new north taxiway, and the completion of a second warehouse (the first one is already being used by UPS).
The terminal extension will make Milan Bergamo an even sleeker airport to travel through, offering 20 new check-in counters, two new non-Schengen gates, and a new duty-free area.