Bordeaux uncorking its potential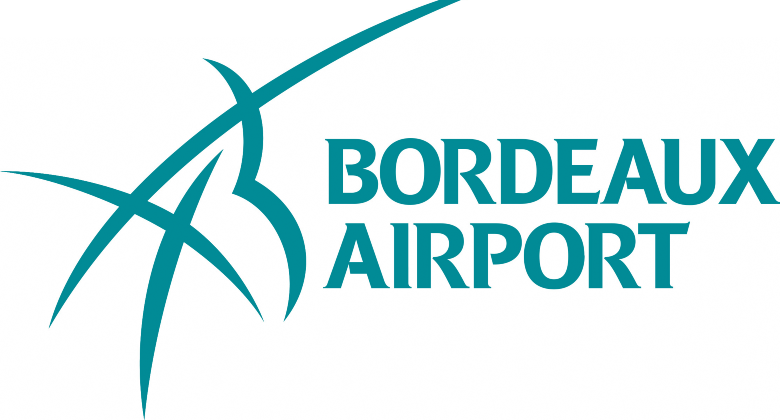 The summer season has got off to a flying start at Bordeaux Airport (BOD). Its latest flight schedule reveals 123 direct routes – including 13 new ones – which is an increase of more than 20% compared to 2021.
"Among the novelties, our passengers will have the pleasure of discovering Florence, Zadar, Pisa, Trapani, Santiago de Compostela, Alghero, Birmingham, Brindisi and more," said Cyrielle Clément, BOD's Head of Route Development.
The sharp rise is partly due to the return of major hub airlines, including Turkish Airlines, IAG, Air France-KLM and the Lufthansa Group.
Many of the airport's 24 airline partners have also densified their programmes, giving passengers even more choice. But the airport wants to broaden its horizons further.
"We are always looking for more destinations in Bordeaux," said Clément. "Copenhagen, Munich and Vienna have recorded a huge number of searches for a few months now, so we are looking for the perfect carrier to operate them."
She added: "For passengers wishing to escape the winter cold, we would love to have a direct connection to Madeira, Gran Canaria and Martinique. After the tremendous success of Guadeloupe and the Canaries, there is no doubt these islands will encounter great success."
Other targets include Tel-Aviv, Warsaw and Torino.
"Last but not least, we hope that our dream of securing a route towards New York will soon come true, as commercial trade between our region and the US keeps on expanding," said Clément. "If you would like to discuss more about our region, its hidden gems, its flourishing economy, our infrastructure or the numerous network development opportunities from Bordeaux, we would be delighted to have a chat."