Budapest Airport becoming a regional powerhouse for Asian connectivity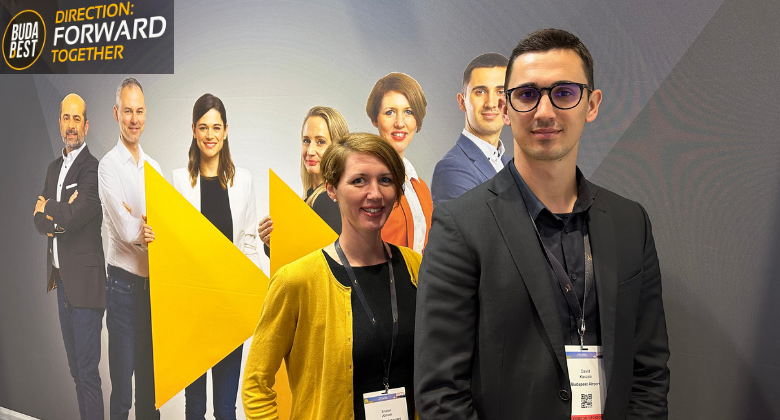 Budapest Airport is continuing to grow its Asian destination network with four cities now served in China alone, as well as flights to South Korea and plans to secure routes in southeast Asia and India.
The strong focus on the Chinese market is being driven by economic cooperation with some 200,000 passengers travelling between Hungary and China prior to the pandemic. "To China, we are just getting a new Ningbo flight, which is going to be our fourth destination in China. It is purely driven by a company building a battery factory in Hungary so they are bringing all their workers, architects and suppliers. We have a huge amount of traffic forecast on this route," Eszter Almasi, Airline Development Manager at Budapest Airport, explained.
On top of its China network, Budapest Airport also boasts a daily service to Seoul this summer operated by LOT and Korean Air. However, it is looking further afield on the continent. "We see that southeast Asia is coming strong in terms of tourist numbers in Budapest and we also see India as a powerhouse in aviation. Seeing the numbers and where we are in terms of two-way India passenger traffic, it is definitely something to work on," David Kaszab, Airline Development Account Manager at Budapest Airport, noted.