Building Greece's second largest airport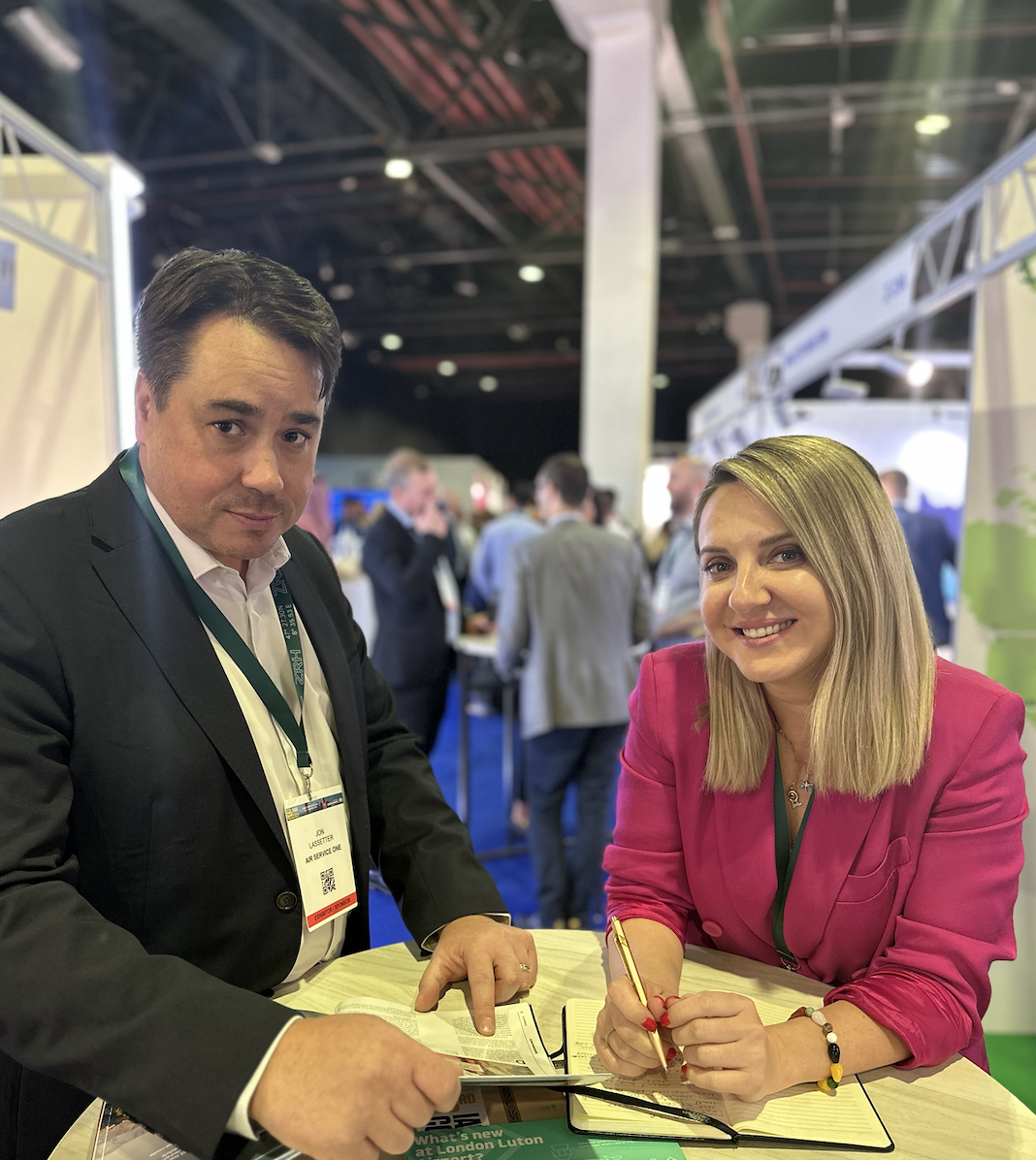 GEK Terna, the GMR Airports and the Greek state are developing a new international airport for Greece's largest island of Crete through a joint venture. The project involves the design, construction, financing, operation, and maintenance of the new airport, which will replace Heraklion, Greece's second busiest after Athens.
The new airport will play a crucial role in connecting Crete to the world, facilitating the influx of tourists to the island. Centrally located, some 25% of construction work has already been completed, with plans to open the new facility on 6 February 2027.
The new airport will have the capacity to handle 18 million passengers per year. Unlike other regional airports in Greece, it will feature 10 boarding bridges, nine bus gates, a hydrant fuelling system and boast its own energy production and management, with an emphasis to be placed on reducing the CO2 footprint. A new modern highway and connecting roads totalling approximately 24 kilometres will also be built to link the new faility with the north and south of the island.
Crete is in high demand. It is the fifth largest island in the Mediterranean and boasts stunning landscapes, inviting beaches, and a warm climate, making it a sought-after destination for holidaymakers.
The island accounts for 22% of Greece's total bed capacity. Crete's rising popularity has put a strain on existing infrastructure, making the new airport a much-needed addition to the country's transportation system.
Like other holiday hotspots, Crete sees pronounced seasonality, with the bulk of Heraklion Airport's existing traffic being handled during the peak summer months.
Speaking to Air Service One, Dea Matsavariani, Aviation Development and Marketing Director at Heraklion Airport, said: "Crete is getting the airport it deserves. The top priority is to reduce seasonality and all the deliverables are there to do so. We are targeting German, Dutch, and British carriers to extend their operations past the summer. We know it is not going to be easy but by starting to work on it now, we think that by the time the new airport opens, the strong seasonality will be reduced."
The new airport in Crete is expected to contribute to Greece's aviation industry by serving an increasing number of international tourists. The joint venture partners are working on not only delivering the new facility on time but developing year-round traffic for the island.