Connecting the world to the heart of America's economic powerhouse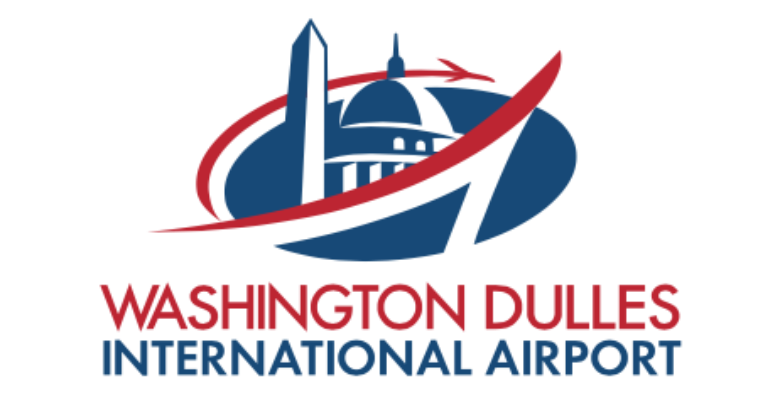 Washington Dulles International Airport (IAD) is soaring to new heights in 2023 as the fastest-growing international gateway airport in the United States. With 10 airlines expanding services across 12 routes and adding a staggering 893,182 additional seats this year alone, IAD is not just a transportation hub; it's a gateway to the rich history, culture, and experiences that define Washington, D.C., and the National Capital Region.
Washington Dulles International Airport's strategic location further amplifies its importance. Situated within an overnight drive for more than 60% of the total US population, IAD serves as a global business hub in the heart of the world's largest economy. Its connectivity is unmatched, linking travellers from all over the world to the vibrant National Capital Region.
According to a recent survey by Wallet Hub, the National Capital Region has been recognised as a leader in extending travel budgets further, making it an attractive option for visitors looking to make the most of their trip. For example, a three-day journey from London to Washington, D.C., costs approximately 46% less than a similar trip to New York City. This substantial saving can be attributed in part to the region's robust and cost-effective public transportation system. The National Capital Region's Metro train system is one of the most extensive and affordable in the country, offering maximum one-way fares of just $6 during workdays and a mere $2 on weekends.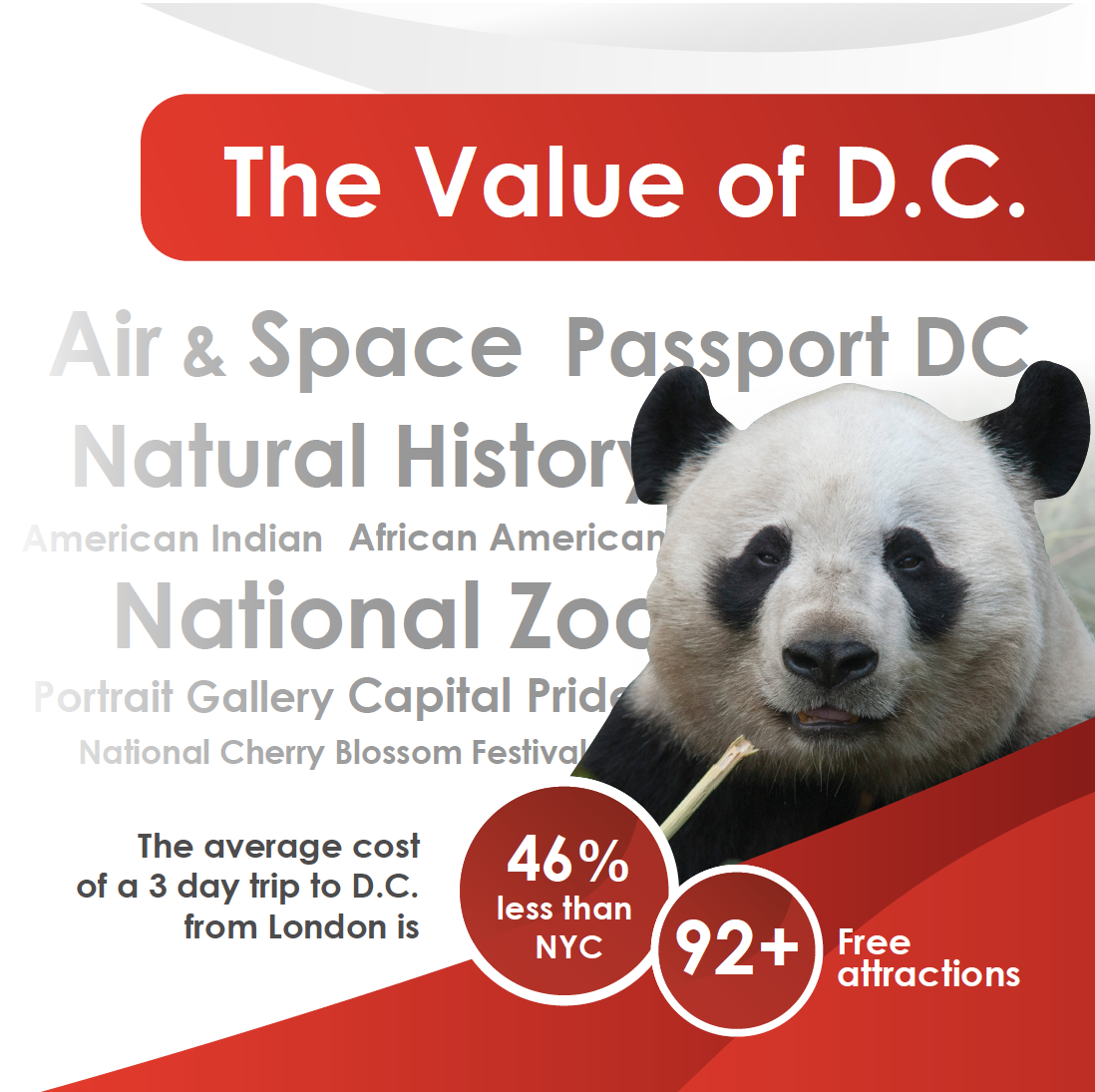 The National Capital Region is not just an administrative and cultural hub, it's also a thriving centre for diverse businesses. With 68 companies boasting annual revenues exceeding $2 billion, including giants like Boeing, Amazon, and Capital One, the region plays a pivotal role in the nation's economic landscape.
According to a recent report by Business Travel News, in 2021, corporate US air spending approached $1.7 billion, with more than $430 million, or 26%, contributed by companies based in the National Capital Region. The region's Gross Domestic Product (GDP) surpasses $1 trillion, and its average median annual household income stands at an impressive $100,607. These economic indicators point to a local population of 6.91 million with a strong desire to explore the world.
Washington Dulles International Airport serves as a gateway not only to the Nation's Capital but also to a world of opportunities, experiences, and economic significance, making it a good prospect for airlines considering launching or expanding operations on the US' Eastern Seaboard.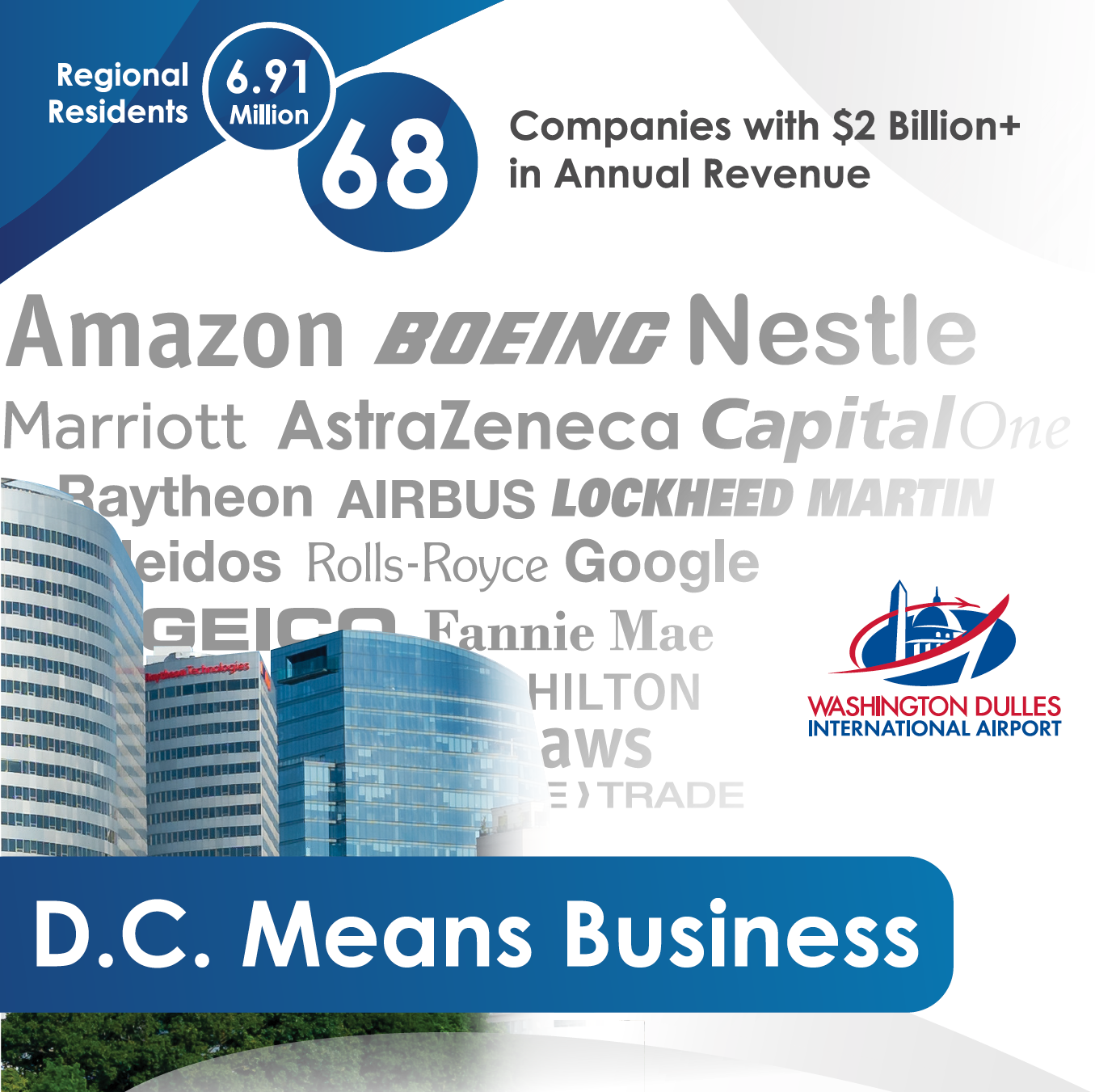 The exceptional growth, combined with the region's affordability, affluence and diverse offerings, underscores Washington Dulles as a pivotal link between travellers, businesses, and the rich cultural heritage of the National Capital Region.
Whether seeking adventure, business opportunities, or cultural enrichment, IAD and the National Capital Region have much to offer.