Copenhagen open for business and pleasure again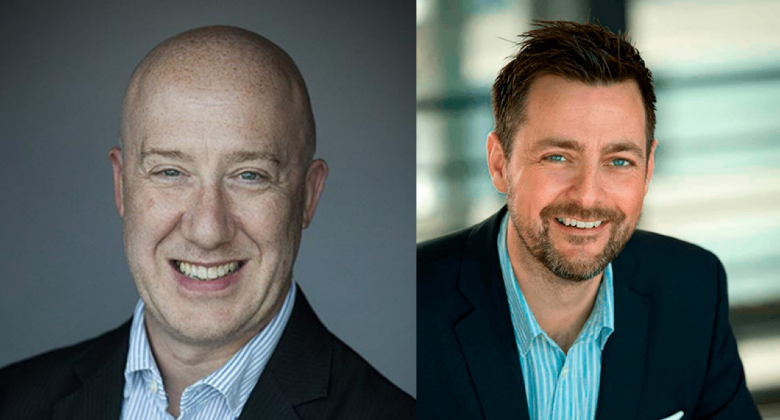 Last time we met, things were looking extremely rosy — Denmark had removed all Covid restrictions and traffic was on the up. Everything was looking, well, if not quite golden, then at least silvery.
And then Omicron hit. "It was a very unfortunate setback — everyone was concerned that we could be back to square one," said Simon Nathan, Senior Manager, Commercial Strategy and Route Development. "Luckily, it turned out that we would be able, as a country, to remove all restriction again on 1 February — so now Denmark is completely open again."
As the pandemic recedes, CPH is working hard to regain the routes lost during its darkest days. The sales team will be attending all major aviation conferences this year to meet existing and potential customers, and doing HQ visits to present the potential for new routes and frequencies.
"As the gateway to one of Europe's coolest, most liveable cities, it's imperative that we share with the world just how easy it is to not only be in Copenhagen and enjoy the life here, but how easy it is to actually get here," Nathan concluded.