Diio continues to evolve, offering end-to-end planning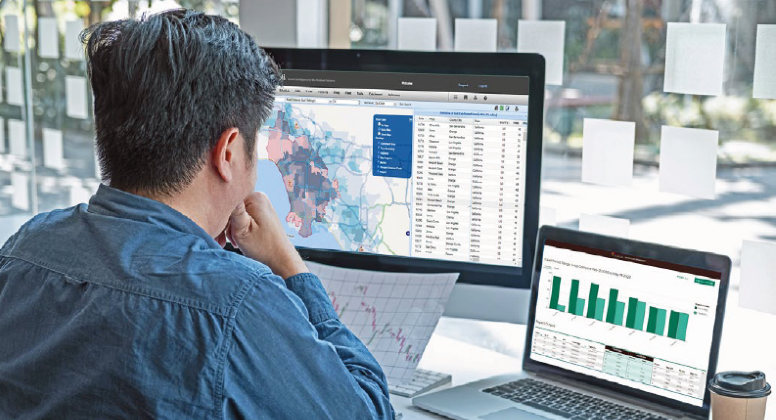 Every airline and airport planner has their own method for trying to identify the next best ideas for new service.  Over the last two years building accurate demand forecasts has become increasingly difficult. Using data from Diio Schedule Snapshot, we know airline network planners are adjusting their schedules with much more frequency than they did two years ago.
Cirium's Diio Mi has long been an aviation planner favorite, and recently added features make it a critical tool for route development, especially given the current industry dynamics.
Recent updates to Diio make route planning even easier:
Better worldwide data validation
Improved Asia-Pacific data
New machine learning tools for predicting passenger demand
Ability to analyze the evolution of a schedule based on publication date
Many of the new data sets are designed to help spot and analyze new revenue opportunities. Diio Mi users can do their background research and run a comprehensive route forecast, quickly and easily—all in one place. i.e. complete end-to-end route analysis.
Identify markets based on size, fare, business/leisure mix, and revenue and catchment
Review current service levels and analyze existing revenue
Benchmark the competition
Forecast traffic by market, aircraft and frequency
Analyze revenue and yield
Identify and monetize contextual demand insights
Cirium acknowledges that historical data and trends by themselves aren't great demand predictors in or after the pandemic. That's one of the reasons they've turned to machine learning. Diio Signals complements existing demand models by providing insights on demand events effecting specific routes in a given time frame, predicting fluctuations caused by events like conventions.
If you haven't looked at Diio in a while, it is time to do so.  Click Here