Dublin Airport's new runway heralds bold new era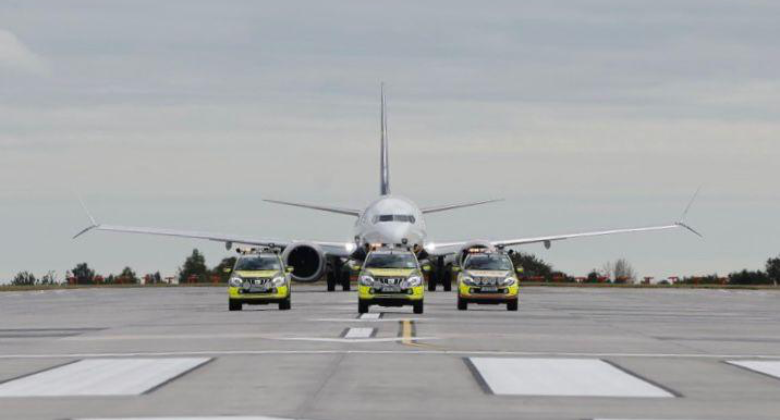 It's been a stellar summer for Dublin Airport, which launched its new €320 million runway on time, in budget and at no cost to the state back in August.
As the first planes took off from the freshly laid tarmac, the return of international travel gave the airport an expected post-Covid boost. In that month alone it welcomed almost three million passengers through its terminals, helping traffic to return to 89% of 2019 levels.
Amid this rising demand for travel, Dublin Airport has welcomed five new airlines so far in 2022, with many relaunching routes that were paused during the pandemic.
Most recently, EgyptAir launched a new direct route between Dublin and the Egyptian capital Cairo. It operates four times a week. Meanwhile, Emirates has resumed its pre-Covid schedule between Dublin and Dubai, operating twice daily.
Dublin Airport's operator daa continues to plan and invest to ensure the airport is positioned to handle this continued growth, while offering a world-class customer experience to travellers.
Central to all this is the new North Runway. Located approximately 1.7km north of the existing South Runway, it is predicted to support 31,200 new jobs and enable €2.2 billion of additional economic activity.
North Runway fulfils a key mandate set by the Irish government's National Aviation Policy, as it enables Dublin Airport to develop as an international hub and boosts the connectivity of Ireland's island economy for the benefit of consumers, tourism and foreign direct investment.
There are currently 43 airlines operating from Dublin Airport, connecting the island of Ireland to 180 destinations worldwide. With the new runway now live, it's ready to connect with many more.