Flexibility is key while the whole aviation sector navigates the ramp up.
Why we all need to work together now, more than ever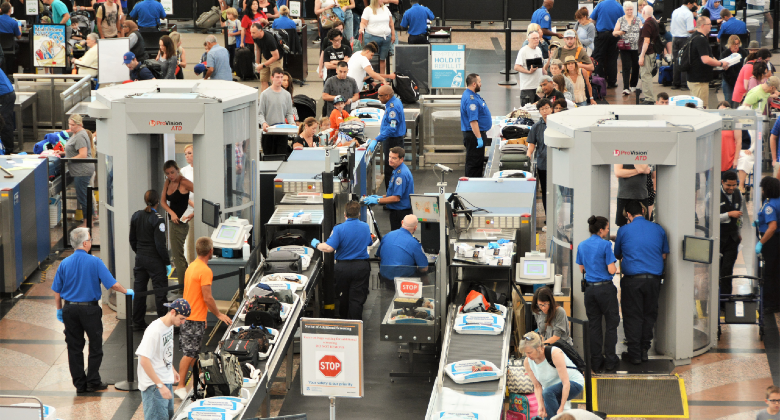 Aviation is recovering from its deepest peacetime crisis while navigating new headwinds that were unforeseeable at the start of this year. Russia's invasion of Ukraine and the related airspace closures have created detrimental impacts on the planned schedule due to both operational challenges and capacity changes. Economic uncertainty, inflation at 30-year highs, and cost increases are also hampering the sector as it does its best to ramp up.
The Northern Summer 2022 offers the chance for a much-needed restart phase from COVID.  However, not every region has reopened yet and this is worrying for the recovery of these aviation markets and their connectivity.
The challenges being felt this summer are in large part due to the industry having to ramp back up quickly, after a closure of 2 years. Few other industries were impacted to the extent the travel and tourism sector was by COVID. The significant economic and employment hit means that unfortunately a lot of skilled and experienced workers have left the industry, which is a tactical nightmare to manage.  There's a big task ahead for airlines, airports, and the whole supply chain to be at a point where normal levels of operation can resume. And this has a huge significance for enabling slot rules to pivot back to normal.
Some airports are having to reduce the capacity available to bring some stability to the summer. Otherwise, the level of demand presented cannot be managed with the resources available, and this isn't fair to consumers.  Governments have their own part to play; necessary security clearances are lagging, delaying the resource supply further, and some countries are still insisting on burdensome health checks at borders that all reduce processing capacity.
IATA remains optimistic that the recovery is now underway and 2022 will be a much more positive year for aviation. We anticipate an eventual return to 2019 traffic in 2024.  However, we have to be realistic that the consequences of a skills shortage in the short-term needs managing now to reduce the pain for everyone.  This means flexibility is vital – as well as coordination across the route and each end of the flight.
Everyone has their part to play in this community to make it a great summer for those passengers returning to air travel: airports, airlines, and coordinators need to be working together. With a better understanding of the current operational situation, and the best tactical way to manage any misbalances between actual capacity and planned schedules, will the sector start to manage the consequences.
Crucially airlines need to be able to react to the airport's reality, as well as their own, as they manage the evolution of the ramp up.  When it is necessary to make tactical changes to planned schedules to best serve the consumer safely, everyone needs to be part of the solution.  The Coordination Committee at slot coordinated airports is the most effective forum to fairly and quickly agree how to manage any change to capacity availability with the operators at the airport.  Supporting changes, enabling retimes, reasonable treatment of cancellations and working some weeks in advance helps enormously.  It will give a better experience to travelers, ensure reliable schedules for the summer peak, and mean fewer embarrassing headlines in the press!
There is much to be positive about – leisure demand is due to peak this summer to levels similar to 2019 in holiday hotspots. Passengers are keen to get travelling again to see friends and family.  Airlines have proved they are resilient and have adapted themselves to be much more agile and responsive to demand.  But this short-term period of change now needs flexibility and understanding.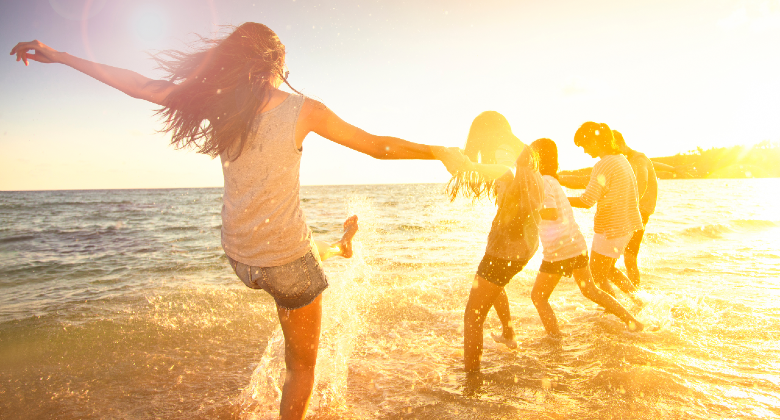 There is much to be positive about – leisure demand is due to peak this summer to levels similar to 2019 in holiday hotspots.
Article Credit: Lara Maughan, Head Worldwide Airport Slots and Arantza Mendicoa Guillen, Senior Manager Worldwide Airport Slots.