Fraport Greece takes 14 Greek regional airports to new heights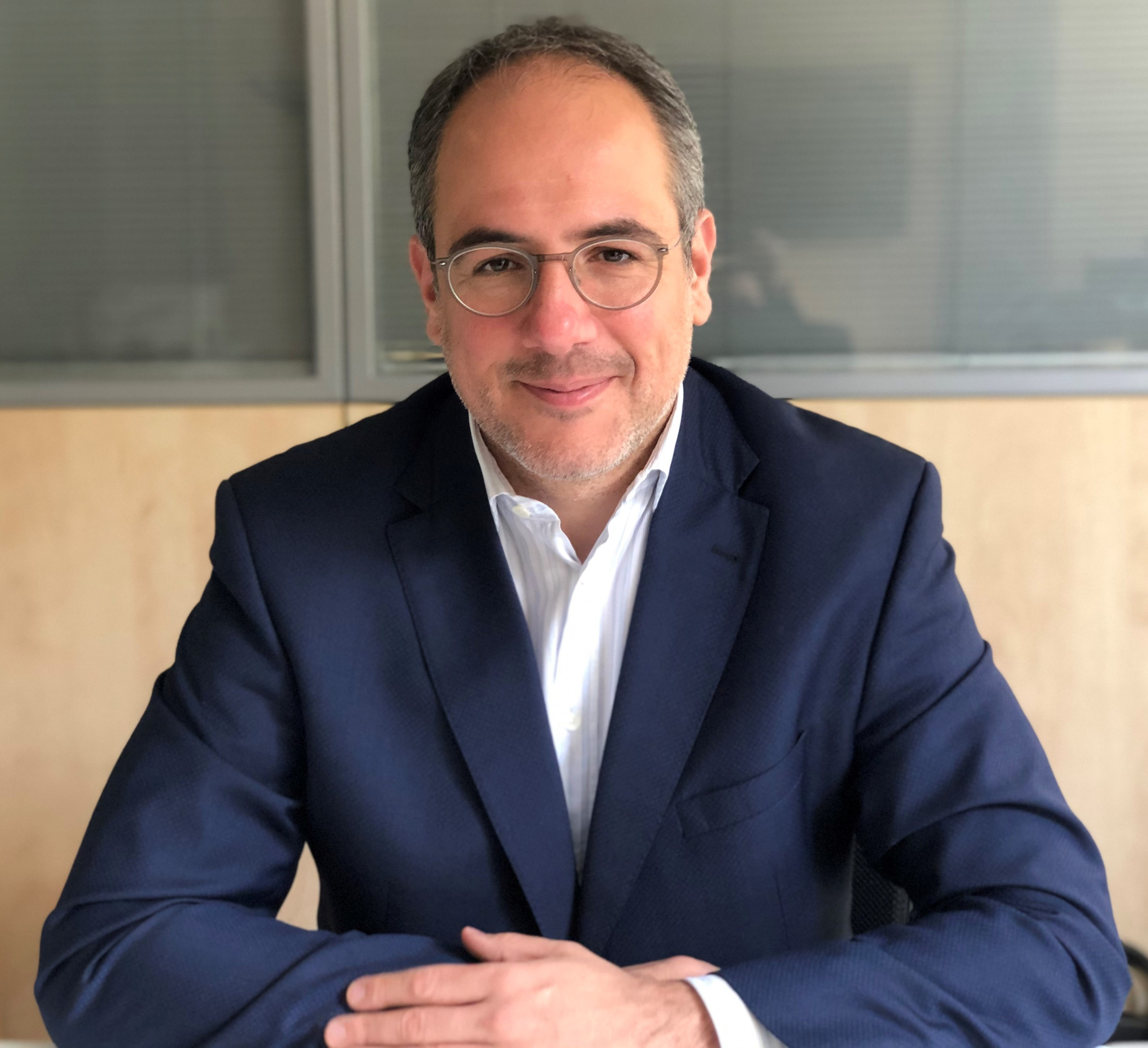 Fraport Greece, the managing force behind 14 regional airports, has been making significant strides in reshaping the travel landscape in the country. With a keen eye on delivering an exceptional experience for tourists, Fraport Greece has taken steps to enhance airport infrastructure, boost traffic, and make Greece a year-round tourist hotspot. Mr George Vilos, Executive Director, Commercial & Business Development at Fraport Greece, spoke to Air Service One about the busy summer, passenger expectations and plans for the future.
The 2023 summer season has ended. How would you describe the performance of Fraport Greece's 14 airports?
The figures speak for themselves, boasting average traffic growth of 8.3% across all 14 airports during the first nine months of 2023. Additionally, the introduction of 64 new routes during the summer season is a testament to the robust traffic growth and the strong performance of airlines at Fraport Greece airports. These factors clearly reflect the successful trajectory of Greece as a leading tourist destination in recent years. The remarkable progress in available infrastructure, coupled with the successful promotion of the Greek tourist product abroad, has significantly enhanced Greece's reputation and its allure to global tourists.
As an airport operator, how you deal with tourists' expectations for high-end services throughout the travel chain?
Fraport Greece places a prime objective on offering a memorable first and last impression of Greece to the millions of tourists who visit the country annually. Through an innovative investment of half a billion euros, we've transformed the 14 regional airports into proud ambassadors of Greek hospitality. Our investments have been concentrated on several key areas, such as safety, functionality, operational excellence, passenger friendliness, and delivering a seamless travel experience that aligns with the highest international standards and best practices. Even during the last two demanding years, marked by fluctuating traffic volumes, Fraport Greece has managed to enhance the overall travel experience, supporting the upgraded image of the country.
What are the next main priorities for Fraport Greece going forwards in terms of traffic development?
Since taking over the management of the 14 airports, our main strategic priorities have revolved around promoting the destinations we serve in foreign markets and reducing seasonality. The highly seasonal profile of our airports, particularly during the peak summer season, presents capacity constraints. Our primary aim is to attract additional traffic by extending the tourist season. To this end, in response to requests from airlines and local communities, Fraport Greece has introduced a new developmental incentive to actively support the national effort in attracting additional tourist flows during months of low demand. This innovative incentive offers a significant subsidy on airport charges, ranging from 25% to 50%, during the months of October, November, March, and April. The positive reception to this initiative by local stakeholders and airlines has already led many to allocate additional capacity during the upcoming shoulder months at our airports.
Fraport Greece's journey in managing 14 regional airports in Greece has been marked by impressive growth, strategic investments in passenger services, and a relentless commitment to extending the tourist season. The impact these developments have had on Greece's appeal as a top-tier tourist destination is undeniable, and the introduction of incentives to attract tourists year-round demonstrates the operator's dedication to enhancing the travel experience.