Geneva Airport marks strong recovery with host of long-haul opportunities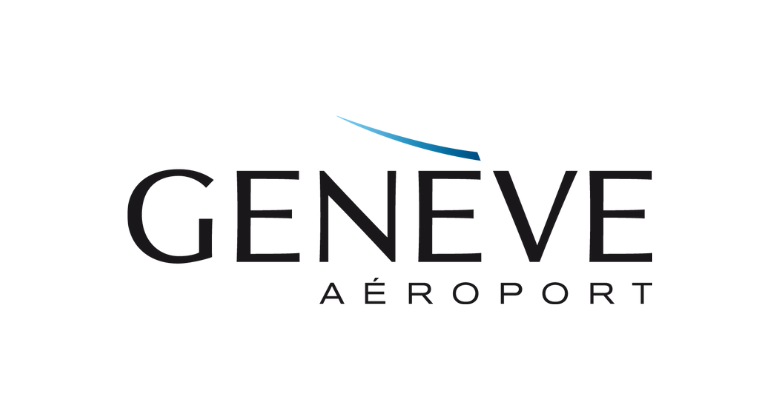 Geneva Airport is marking an impressive recovery as 2023 comes to a close, nearly regaining its pre-pandemic passenger traffic levels. The resurgence is most notable in the leisure and Visiting Friends and Relatives (VFR) segments, which have not only returned to normal but, in certain markets, have even surpassed figures from 2019.
Geneva Airport is also seeing a robust demand for diplomatic and conference travel, underlining the resilience of these sectors, along with the finance, trade, luxury, and chemistry industries. This resurgence confirms the enduring necessity of in-person travel to engage with customers, partners, and other stakeholders.
Crucially, Geneva Airport has fully re-established its route network and, to some extent, even improved upon it. All pre-COVID long-haul operations have been restored, with five daily services to North America alone. They include two-daily New York JFK flights, as well as daily services to Newark, Washington Dulles, and Montreal. On the other hand, there are four-daily services to the Gulf, including two-daily operations to Dubai, as well as a daily rotation to Abu Dhabi and Doha. Furthermore, Geneva offers nonstop flights to China, Africa, and other Middle Eastern destinations.
Despite this commendable connectivity for an airport of its size, Geneva Airport still holds untapped potential in certain markets. Notably, the Asian continent is underserved in terms of connections to and from Geneva, with substantial demand for Southeast Asia and Oceania.
Singapore emerges as the most promising unserved high-yielding market, ranking at the top, with significant demand in the business, diplomatic, and leisure segments. Cities such as Tokyo, Seoul, Shanghai, and Hong Kong also feature prominently on the list of unexplored routes. In South America, Sao Paulo stands out as the dominant market. Further north, there are promising destinations with high origin-and-destination (O&D) figures, led by Boston and followed by Toronto Pearson, Chicago O'Hare, Miami, Mexico City, and others.
The unique advantage of Geneva Airport is its extensive catchment area that encompasses a substantial portion of Switzerland. This provides access to one of the world's most stable and affluent economic regions. Currently, Swiss macroeconomic indicators outshine those of the rest of Europe, and the strength of the currency ensures substantial revenue from all sales generated within the country.