Georgian Airways has half the capacity of S19; holds just 9% of Tbilisi seats with 12 routes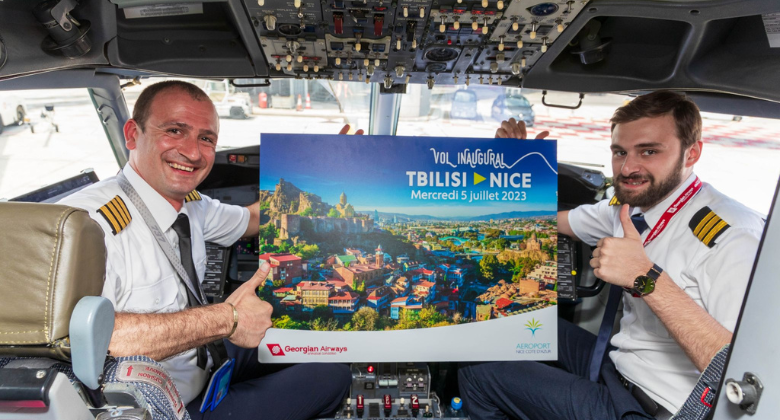 Georgian Airways is among the smallest flag carriers to serve Europe. According to Planespotters.net, it has a fleet of just five aircraft. Previously called Airzena, the Tbilisi-based airline has one Boeing 737-800, two 737-700s and two CRJ-200s. It seems that one CRJ is in VIP configuration. Interestingly, analysis of Cirium schedules shows that Georgian Airways is the second-largest carrier serving Tbilisi this summer by flights and – because of its relatively low-capacity aircraft – third by seats, behind Turkish Airlines and Pegasus. It provides 9% of Tbilisi's seats, not helped by the airline's capacity being almost half of what it was in S19.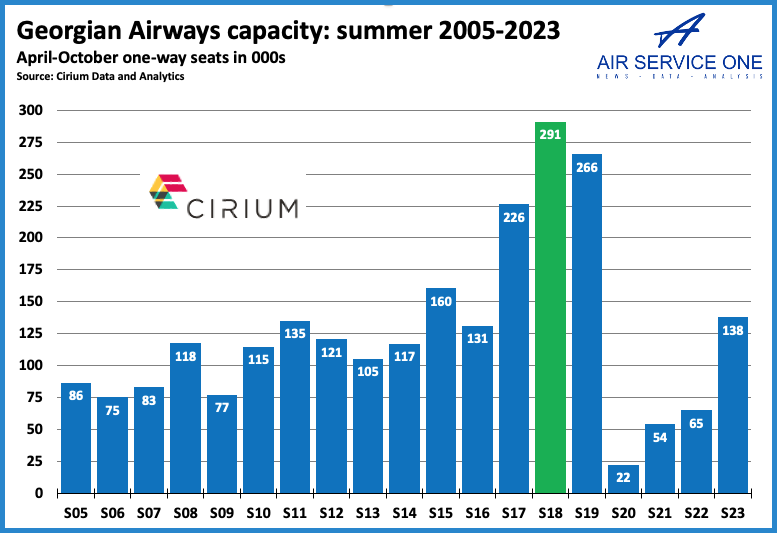 12 summer routes
Until the coronavirus started, Georgian Airways' network included routes from both Tbilisi and Batumi, the country's second most populous city. Now only from Tbilisi, it has 12 summer routes, as shown below. Its top two routes – Moscow VKO and Tel Aviv – account for 56% of available capacity.
In S19, Tel Aviv was first. While Moscow now leads, it is Georgian Airways' only Russian route. In S19, it had five, including St Petersburg. Despite the slimed down network, Russia now accounts for 30% of capacity, up from a fifth. More interesting, perhaps, is that it serves Dammam and Al Jouf in Saudi Arabia, the latter joining its network in July 2022.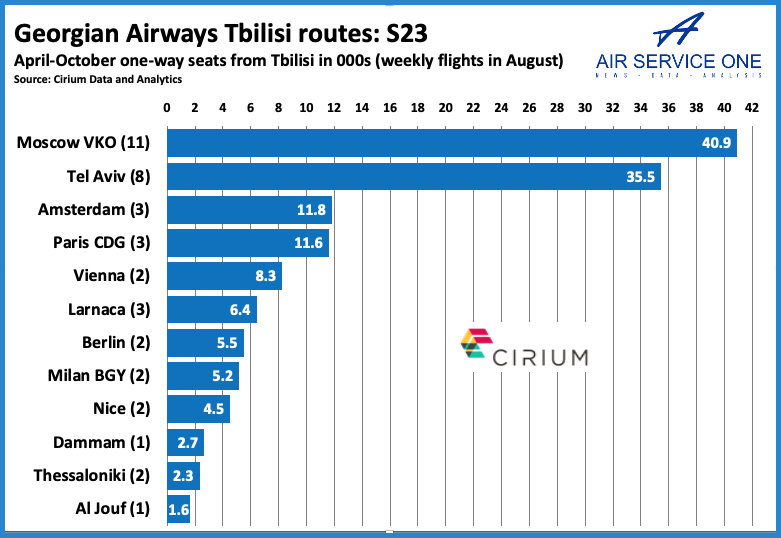 Nice and Milan BGY new for 2023
On 23 June, Georgian Airways launched Tbilisi-Milan BGY. Served 2-weekly using the 737-700, it is the airline's only destination in Italy. According to Cirium, it last flew to Milan in 2004, when MXP was linked. The launch of BGY followed the end of MXP by Italy's Neos (December 2022 to March 2023). It was joined on 5 July by Nice (2-weekly), also by the same equipment, the first time the Côte d'Azur airport has had Tbilisi flights.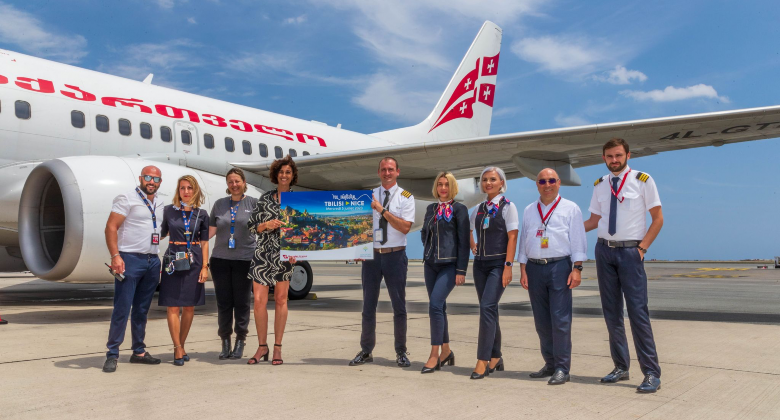 35 routes no longer served from Tbilisi
Using Cirium to compare Georgian Airways' S23 Tbilisi network to the past 10 years shows that it has cut 35 routes, based on having a minimum of 1,000 departing seats. Some 16 of these were served in S19 and are highlighted with an *. They include Kyiv KBP, which could not be served now even if the airline wanted to.
Armenia: Yerevan*
Bahrain*
Belarus: Minsk
Belgium: Brussels BRU*
Czech Republic: Prague*
Georgia: Batumi*, Kutaisi
Germany: Berlin SXF* (replaced by BER), Cologne, Düsseldorf, Frankfurt, Leipzig, Munich
Greece: Athens
Iran: Shiraz, Tehran IKA
Italy: Bologna*
Jordan: Amman*
Kuwait
Lebanon: Beirut*
Poland: Warsaw WAW
Russia: Beslan, Kazan*, Rostov*, St Petersburg*, Ufa*, Voronezh
Slovakia: Bratislava
Spain: Barcelona*
Türkiye: Antalya
Ukraine: Kyiv IEV, Kyiv KBP*, Odesa
UK: London LGW*