Global capacity recovery at 90% 31 months after COVID struck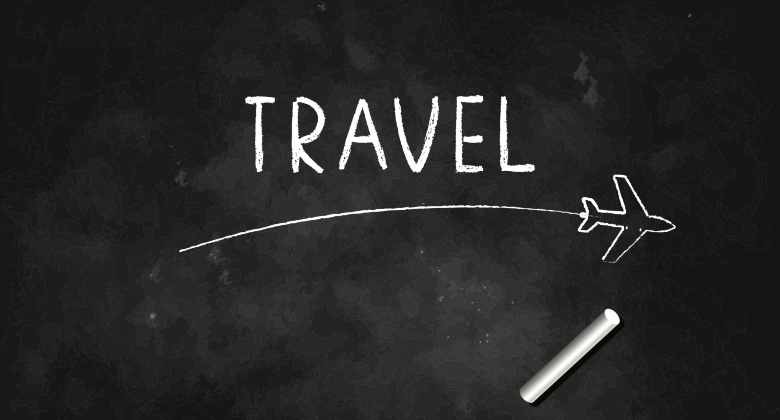 Analysis of Cirium schedule data for October 2022 and pre-pandemic October 2019 shows that global aviation seat capacity is now back at around 90% of the level it was three years ago. A look at the top 40 country markets back in October 2019 reveals that the recovery rate for those countries varies between 124% for Colombia and just 19% for Hong Kong. In fact, all of the top 40 country markets apart from Hong Kong and Taiwan (35%) have reached at least 60% recovery rate.
Apart from Colombia, several other top 40 countries are now recording more monthly seat capacity than in October 2019. These are Mexico (+12%), Greece (+9%), China and Vietnam (both +6%), Portugal (+5%) and Saudi Arabia (+3%). The Chinese figure is a little suspicious as schedule data shows domestic capacity up 20% in October, while international capacity is down a more believable 92%. Official Chinese government statistics for August confirm that domestic passenger demand was down 40% compared with August 2019. While load factors may be lower than they were it seems likely that the October capacity figure in China may be exaggerated.
Albania capacity up over 60%
Among smaller country markets ranked between 41 and 100 in October 2019, several are reporting significant growth. These include Dominican Republic (+27% thanks to new carrier Arajet), Nepal (+26%), Kazakhstan (+25%), Bangladesh (+21%), Egypt (+17%) and Iceland (+16% thanks to new carrier PLAY). Just outside the top 100 we find Albania, where scheduled seat capacity is up a massive 63% thanks to Wizz Air's ever-expanding network from Tirana.