Good progress in industry recovery but flexibility remains essential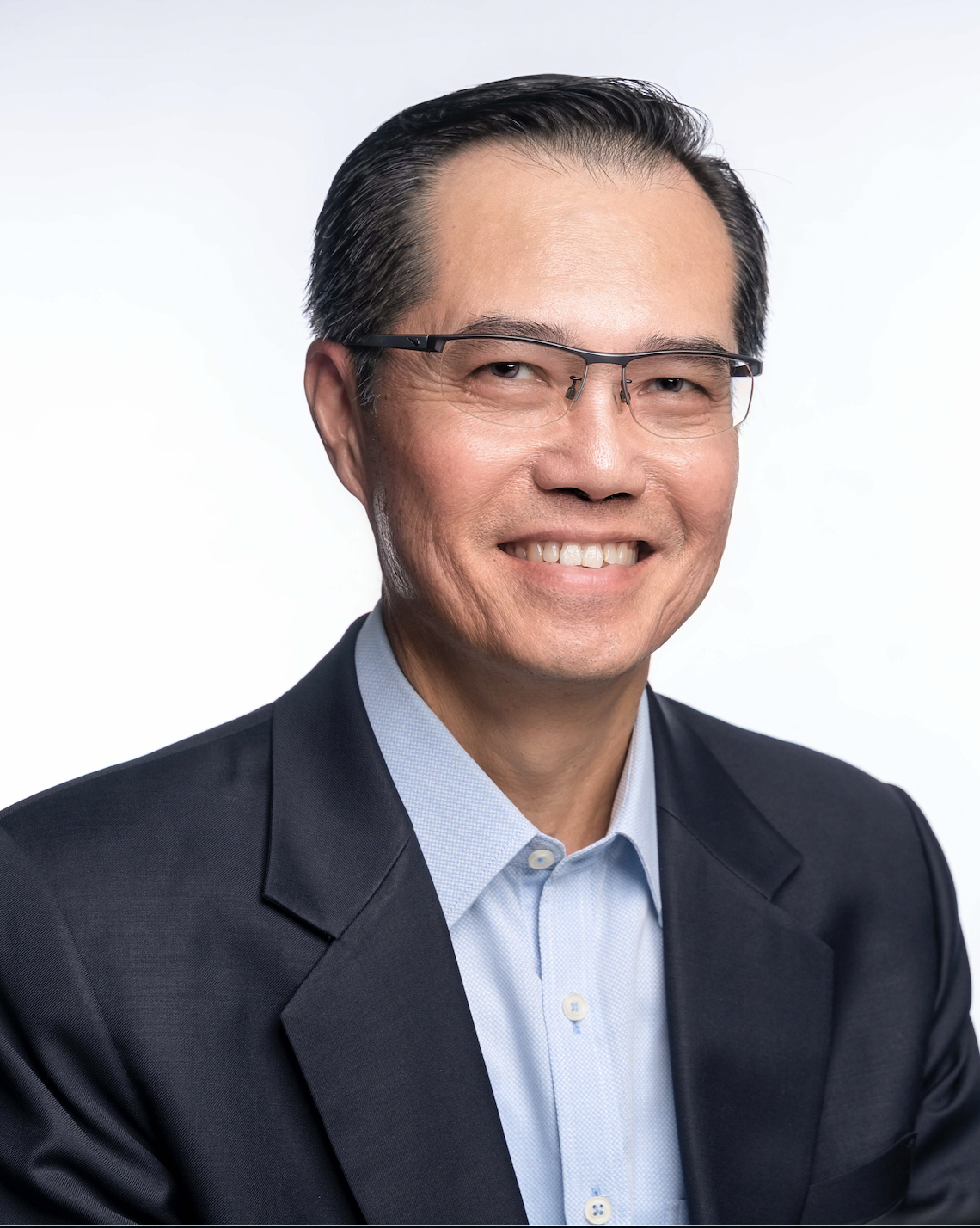 Philip Goh, IATA's Regional Vice President for Asia Pacific, shares his thoughts for the current state of the industry.
The strong physical turnout of attendees at the 151st Slot Conference is testament to the fact that global air traffic is on its way to a robust recovery.  However, we are not out of the woods yet – international traffic in August 2022 was at 67.4% of the level witnessed in August 2019 before the COVID-19 pandemic, measured in terms of revenue passenger kilometers or RPKs.
The recovery momentum in global air traffic belies the significant difference in recovery between regions. Asia Pacific continues to be the weakest region. International RPKs of airlines in Asia Pacific in August 2022 were at only 38% of August 2019 levels. This was the lowest among major regions – North America has recovered to 85% of August 2019 levels.
The slow recovery of Asia Pacific traffic is due to the delayed reopening of borders compared to other regions. China, the largest market, remains largely closed and recently announced that it will push ahead with its zero-COVID strategy. This means international traffic may not recover any time soon, and domestic Chinese traffic may continue to be depressed. Travel restrictions imposed by China will continue to have profound impacts on other markets that are heavily reliant on Chinese travelers. Japan, a major market in the region, lifted border restrictions in mid-October 2022 and we are only just beginning to see the recovery in tourism to Japan.
It is therefore still necessary to be cognizant of the prevailing situation in various parts of the world when considering airport slot coordination.  It is obvious that a one-size-fits-all return to the 80:20 rule is premature, and unhelpful, given the uneven air traffic recovery. A rush to return to business as usual will have a long-term impact on the region's connectivity as it tries to catch up with other regions that reopened earlier, without regard to current situations.
Airlines and airports in Asia Pacific should take the opportunity to assess how they can better manage the expected surge in travel demand, especially given the significant labor resource crunch in some markets.  Skilled and experienced workers have left the industry in the past 2 years. One solution would be to adopt technology to replace resource-intensive and time-consuming paper processes. We can build on the readiness for using data and biometrics for contactless travel during the pandemic to advance the transformation of customer journey processing.
I am optimistic about the prospects for the region in the coming year. But we must be prudent not to impose unrealistic and unmanageable operational requirements on airlines and airports in the region at this early stage of their restart and recovery.