Hamburg is reopening its gates!
The city of Hamburg is reopening its gates – hotels and restaurants are unlocking their doors and the city is waking up again and ready to welcome tourists and business travelers.
Hamburg Airport's (HAM) Airline & Traffic Development team is looking forward to working with its airline partners to rebuild airport traffic. They are very excited to see increasing numbers of scheduled flights for summer and winter 2021 and the engagement and trust between HAM and their airline partners.
Hamburg Airport's traffic recovery will be supported over the summer with the following new services:
Wizz Air: Cluj-Napoca (CLJ), Belgrade (BEG) (each 2/7)
Condor: Chania (CHQ), Samos (SMI), Preveza (PVK) (each 1/7)
Eurowings: Mykonos and Santorini (JTR and JMK) (each 1/7) from 23rd of June, Prague (PRG) (3/7) from 3rd of July
S7: Moscow Domodedovo (DME) from 5th of July (1/7)
Aegean Airlines: Thessaloniki (SKG) from 13th of June (3/7)
Sky Express: Heraklion (HER) (2/7) from 22nd of June
Air Horizont: Forli (FRL) (2/7) from 19th of July
DAT: Saabrücken (SCN) since 3rd of May (2/7)
Turkish Airlines: Istanbul Sabiha Gökcen (SAW) (2/7) since beginning of summer schedule 2021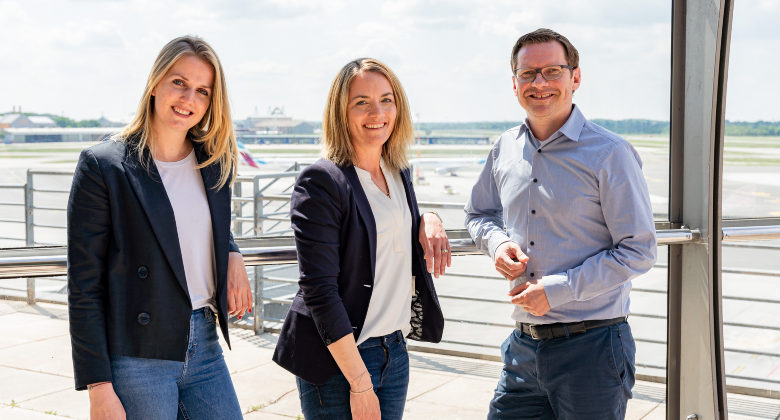 This article has been delivered to you from the 148th IATA Slot Conference, taking place on June 15-17th online. Air Service One extends its gratitude for being selected as an official media partner.