Indianapolis, Best Airport in North America offers new incentives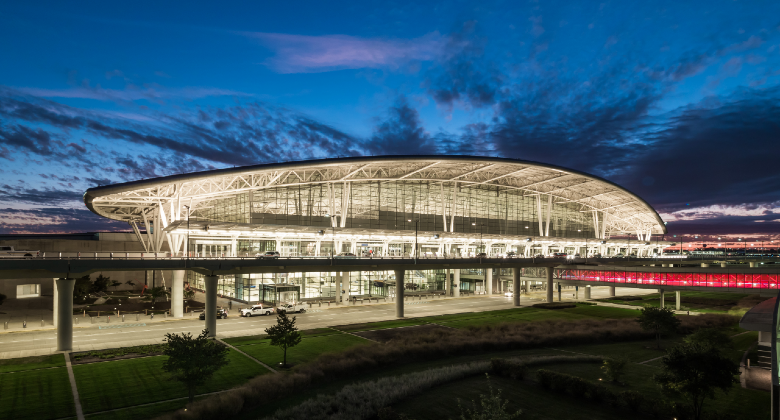 The only airport to be named Best Airport in North America by Airports Council International for 10 consecutive years has announced a new Airline Incentive Plan with a renewed focus on reinstating transatlantic service.
"At the Indianapolis International Airport (IND), our community is ready for international travel again," said Mario Rodriguez, executive director of the Indianapolis Airport Authority (IAA). "We've seen passenger traffic to Europe quadruple since last spring and are tracking strong against pre-pandemic demand."
To support this growing demand, the IAA recently adopted its new Air Service Incentive Plan that includes a Transatlantic Incentive Supplement Plan available to any airline providing qualifying transatlantic service beginning or announced by the end of 2022. The plan has a cap of $2 million per year and is funded for up to two years.
Overall, the new Airline Incentive Plan includes a mix of fee waivers and marketing support to aid in the attraction of new international flights, new domestic flights, new airlines to IND, and new international cargo flights. Simultaneous multi-city expansion benefits are available, and incentives will be provided on a first-come, first-served basis.
While incentives focus on new airlines and routes, IND is celebrating a decade of excellence with airline partners who have helped make it the Best Airport in North America.
"It's the love and dedication that our staff and industry partners have put into this place that has made us the top airport year after year," said Rodriguez. "We are incredibly proud of everyone who makes this airport an example that others can aspire to."
In addition to being awarded the ACI ASQ Best Airport Award in the 5 to 15 million passengers per year category, IND has also been named one of the "Best Airports in America" by Condé Nast Traveler, Top 10 Best Domestic Airports from Travel + Leisure, and #1 in Customer Satisfaction for Airports in North America by J. D. Power.
In 2021, Indianapolis outpaced peer cities in passenger demand recovery; welcomed two new airlines; added 22 new nonstop flights to 10 new destinations; and resumed nonstop service to key markets including Los Angeles, New York, and San Francisco. IND also saw air cargo totals reach record-breaking levels with the help of the world's second largest FedEx operation and nation's eighth-largest cargo facility.
IND is on a strong trajectory toward recovery and looking forward to new partnerships in that journey.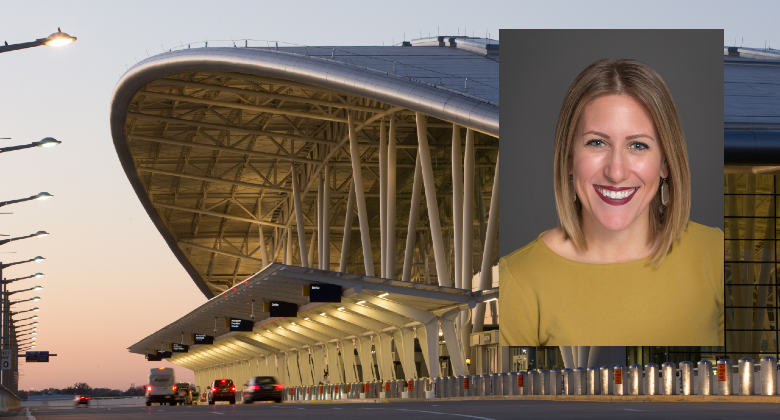 Find out more about the air service opportunities at Indianapolis International Airport, contact Maggie Bishop, Manager of Air Service Development.