Introducing the new-look Milan Bergamo Airport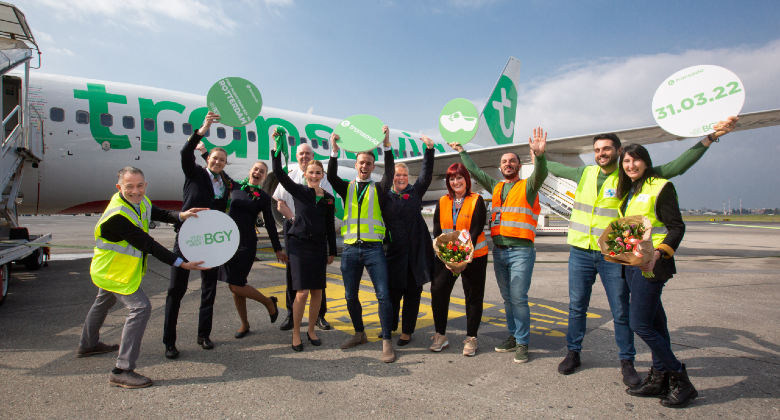 It's all change at Milan Bergamo Airport (BGY), which has undergone a makeover during the pandemic.
In the last 12 months, its single terminal has been expanded to include a brand-new area for Schengen departures, new shops and facilities, and a renovated check-in hall.
Milan Bergamo has also recorded a rapid recovery of its traffic, with a steady return to pre-pandemic volumes reported this year.
The airport has also boosted its route network and is now connected to more than 130 destinations via 20 scheduled carriers. The latest additions include a four-times-a-week service to Dusseldorf with Eurowings, a three-times-a-week service to Rotterdam with Transavia Netherlands, and a daily service to Istanbul SAW with Anadolujet.
However, perhaps the airport's greatest achievement this year is the launch of its first direct flight to the United Arab Emirates (UAE). From December, AirArabia – the Middle East and North Africa's first and largest low-cost carrier – will fly four times a week between Milan Bergamo and Sharjah, the third largest city in the UAE.
Planned new routes for winter include Lodz and Karlsruhe via Ryanair, Lisbon via EasyJet, and the return of the Norwegian carrier FLYR on the Oslo Gardermoen route.
According to current forecasts, all this will help the airport reach 95% of 2019 passengers volume by the end of the year.
The airport's cargo business is also booming after UPS opened a new larger warehouse. Two more warehouses are under construction and should be ready by 2023.