Last Month in North America – Monday 31 October 2022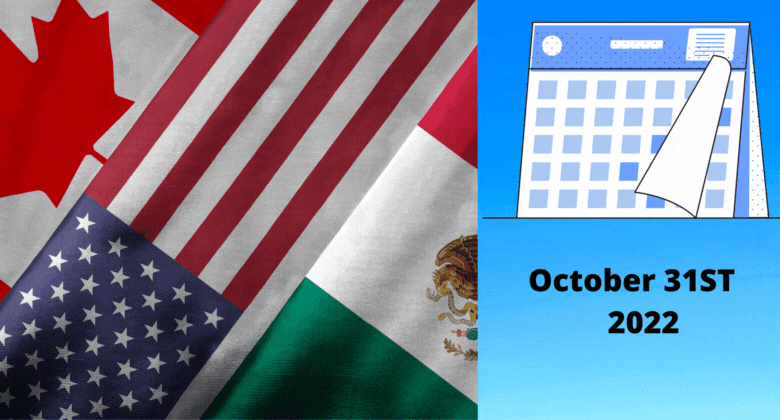 Air Service One has identified and confirmed 30 new routes that launched in North America during the last four weeks (2-29 October). Curiously, that's exactly the same number that we found in the four weeks before that.
Of these 30 routes, 20 were new US domestic services. Allegiant Air, American, Avelo, Breeze, Contour, Delta, Spirit and United all had something to celebrate.
There were 10 new international routes. These were launched by Air Caraïbes, Air Premia, Air Tahiti Nui, American, Flair, Spirit (two), United and Vivaaerobus (two).
Two of the routes were over 11,000 kilometres with United connecting San Francisco and Brisbane in Australia with non-stop service and American now offering non-stop flights between Dallas/Fort Worth and Auckland in New Zealand.
Three of the routes were under 300 kilometres. Two were offered by Contour Airlines and one by Delta.
Of the 30 routes, only seven were already flown by other carriers.
Want more information on:
The 30 new routes launched in North America during the last four weeks?
The recovery rate in October 2022 (versus October 2019) of the 20 busiest US states for air travel?
If so, then check out our Last Week/Month in North America report which can be downloaded here.