Last Week in Europe – Monday 5 September 2022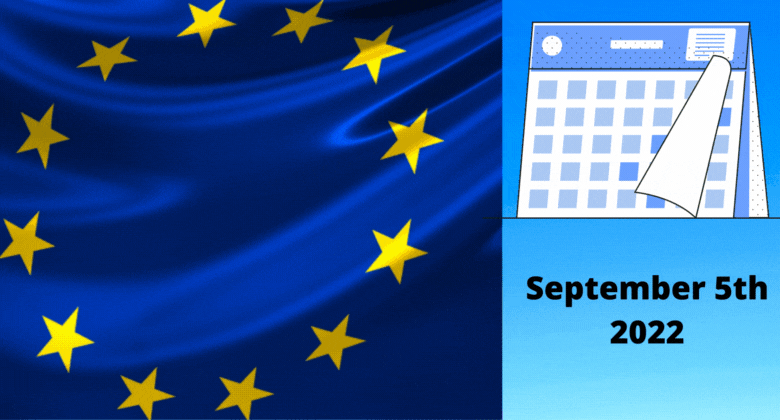 It has been a quiet few weeks for airline route launches across Europe. Between Sunday 7 August and Saturday 3 September, we have identified just 11 new airline services.
Of these six were from Norse Atlantic Airways with its fleet of 787-9s. The new routes included the airline's first US flights from London LGW (to New York JFK, where else) and from Berlin (to New York JFK and Los Angeles). It also added Los Angeles from Oslo, its fourth US route from the Norwegian capital after Fort Lauderdale, New York JFK and Orlando MCO.
Keeping with the Norwegian theme, two other Norwegian carriers also launched new routes. Flyr added Kristiansund to its domestic network from Oslo, while Norwegian added an international route from Trondheim to Manchester, aimed at Norwegian football fans of Everton, Liverpool, Manchester City and Manchester United.
After an absence of over 13 years, Ryanair returned to Forli Airport in Italy. The ULCC has launched two routes, from its bases at Katowice in Poland and Palermo in Sicily.
Planned November capacity drops by 2.7% percentage points since last week
Analysis of Cirium schedule data for Europe indicates that airlines continue to tweak their scheduled for September with capacity currently set to be at around 87% of the 2019 level. Capacity cuts have also been made during the last week for October and especially November flights.
Want more information on:
European seat capacity changes made since last week for September, October and November?
the 11 new routes launched in Europe during the last four weeks?
If so, then check out our weekly Last Week in Europe report which can be downloaded here.