Last Week in North America – Monday 5 September 2022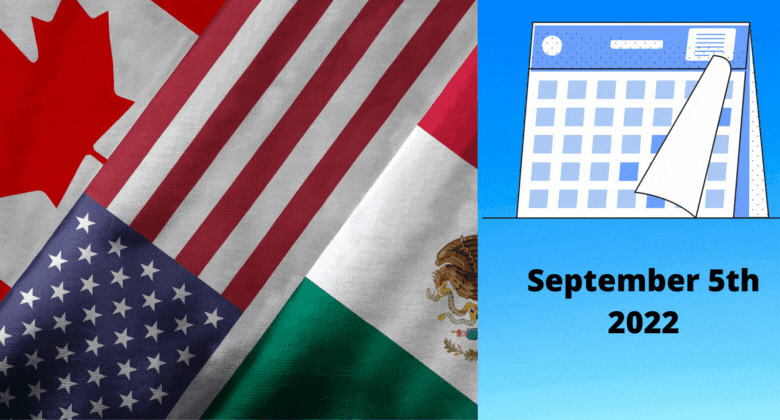 As in Europe, the last four weeks have been relatively quiet for new route launches in North America. Basically, if you didn't introduce your new route before the start of the peak summer travel period, then why would you start one several weeks later. You have to have a pretty good reason to launch a new service now.
Air Service One has identified and confirmed 26 new routes that launched in North America during the last four weeks.
Of these 10 were Mexican domestic routes from the new airport serving Mexico City.
Four were new Europe-US routes launched by newcomer Norse Atlantic Airways.
That leaves 12 US domestic routes of which Frontier started four, Allegiant three and Spirit two, with aha!, United and Sun Country adding one new route each. Sadly aha! ceased operations just days after launching its final new route.
According to analysis of TSA data, passenger demand is now consistently at over 90% versus 2019 levels. In the build-up to the Labor Day weekend demand actually increased versus 2019 for the first time.
Want more information on:
Latest US airport passenger figures (TSA) and comparison with 2019?
The recovery rate by US airline grouping for September, October and November?
The 26 new routes launched in North America during the last four weeks?
The US airports with the slowest capacity recovery rate in August 2022 (versus August 2019)?
If so, then check out our weekly Last Week in North America report which can be downloaded here.