London Southend Airport secures new routes on path to recovery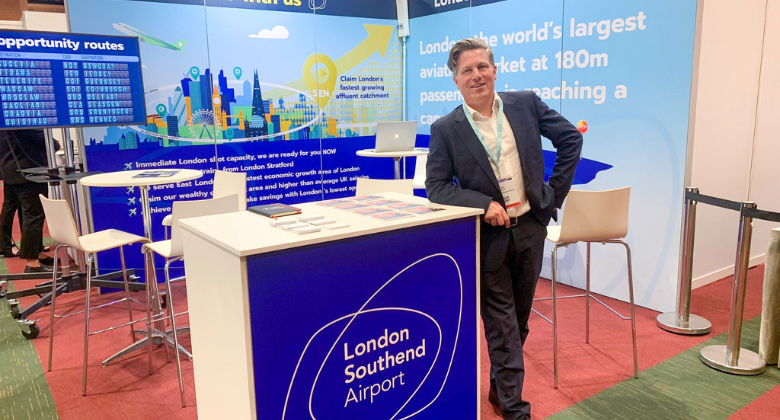 London Southend Airport is in the midst of positive growth following the effects of the coronavirus pandemic and is actively rebuilding its network as part of the world's largest aviation market. The award-winning airport is in ongoing, proactive talks with airline partner, easyJet, to build back to the 1 million passengers that the airline carried in 2019. 
This upcoming winter, London Southend has secured new, year-round flights to Paris and recently announced an extension of its service to Amsterdam from November to February 2024. 
Business Development Director Nigel Mayes said: "It is great for the airport to get winter service as it means we can keep our facility busy throughout the naturally slower months. We are also working hard to bring ski flights back to London Southend, which will be a new market segment and are in regular discussions with several airlines and tour operators to make this a reality. Watch this space."
He added: "We're also encouraging easyJet to grow their business with London Southend and have already seen success in this area with a signed multi-year deal – we look forward to having them back at full volume."
Future markets high on London Southend's priority list are ski, point-to-point, city break and winter/summer sun destinations. The airport also sees opportunities for full-service legacy carriers in the future. 
Nigel said: "On the east side of London there is no full-service carrier providing connectivity, with the exception of Emirates. That is where London Southend become relevant and is in a position now to claim that market."