London Stansted Airport secures expansion approval amidst strong recovery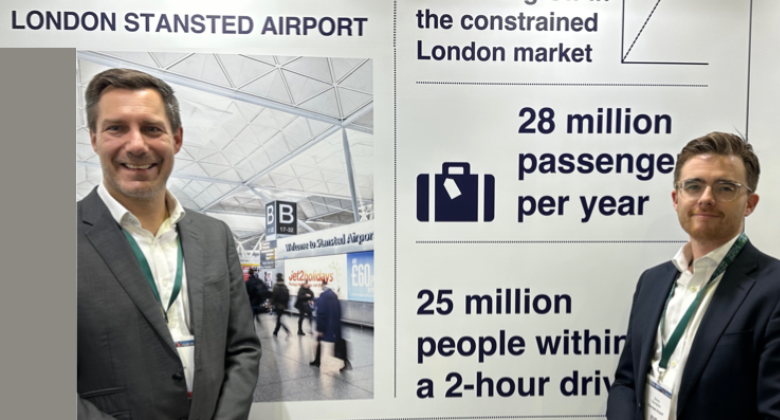 London Stansted Airport has been granted permission by local authorities to expand its terminal, giving it a competitive advantage on the capacity constrained London market. The expansion goes hand-in-hand with Stansted Airport's permitted growth to up to 43 million passengers per year.
The terminal expansion will take place at the rear of the existing structure, with completion anticipated by the summer of 2027. Speaking to Air Service One, Simon Gorrighan, Aviation Director at London Stansted Airport, said: "We are going through the design development right now, which will take around 12 months, with the first phase to start in around 18 months. The project will improve every step of the airport journey, from when passengers check in on departure through to when they arrive at immigration."
The drive to expand London Stansted's existing infrastructure comes on the back of the airport's busiest ever August and October. Despite ongoing geopolitical issues in parts of Europe and the Middle East, macroeconomic headwinds at home and supply chain issues affecting the aviation industry, London Stansted Airport is still operating at above pre-pandemic levels in terms of passenger volumes.
Developing long-haul operations remains a priority for the airport. David Folkerd, Head of Aviation Business Development at London Stansted Airport, explained: "We have now moved away from recovery and are looking for growth in all markets, but we are focusing on mid-haul and long-haul to try and expand that network and we are hopeful that it will come."
As the expansion project takes shape, the airport remains forward-looking with ambitious goals to develop its traffic in the competitive London market.