London Stansted shifts from recovery to growth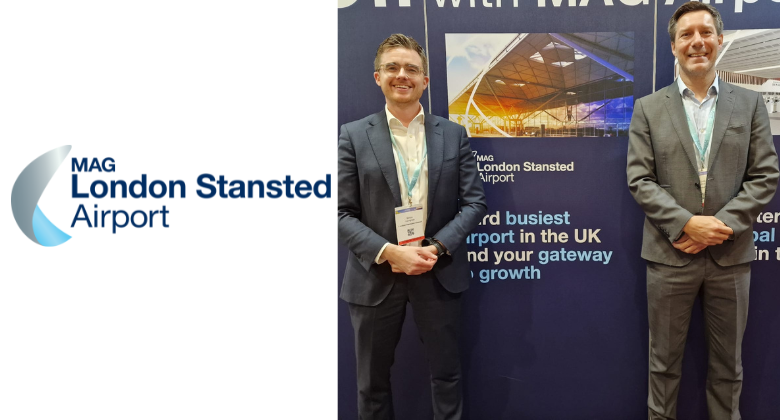 London Stansted Airport is the fastest recovering major airport in London and it is now turning its attention to growth. Air Service One caught up with Simon Gorrighan, Aviation Director, and David Folkerd, Head of Aviation Business Development for London Stansted Airport at the 152nd IATA Slot Conference.
London Stansted will serve almost 200 destinations this summer, making it one of the best-connected airports in Europe for short-haul flights. However, there is further opportunity out there on both short- and long-haul routes to some key unserved destinations. "We are the only major airport in London with runway capacity available, we want to make best use of that and grow our network to provide more options for our passengers. We have a vast short-haul network, but we see some further opportunities on unserved routes to some main airports across Europe", Gorrighan said.
On the long-haul front, there is more room to grow. "It is clear for anyone to see that there is further opportunity on the long-haul routes too. There are a lot of passengers travelling from London Stansted's catchment to the States and Canada, so we see those as a big opportunity. Equally, to major markets across the Middle East and Asia such as China, Hong Kong and Thailand. This is supported by strong business demand from knowledge intensive industries and corporates in the city of Cambridge seeking direct services from London Stansted to major cities in these countries," Gorrighan added.