Manchester-Boston Making new connections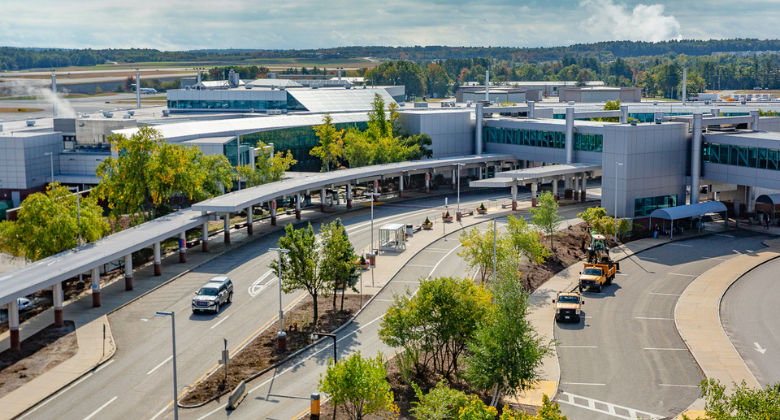 Manchester-Boston Regional Airport is further establishing its reputation as the premier aviation gateway for the region with the recent announcement of new service to the Research Triangle. MHT is excited to welcome Avelo Airlines to New Hampshire with exclusive nonstop service to Raleigh-Durham International Airport (RDU).
Avelo will offer the only nonstop service from the Granite State to North Carolina's Research Triangle, operating this route twice weekly with Thursday and Sunday service on Boeing Next-Generation 737 aircraft. With the initiation of the Avelo flights in June, MHT will average 22 departures daily to 12 airports in 11 city-pair destinations. Avelo will officially become MHT's fifth airline, joining American Airlines, Southwest Airlines, Spirit Airlines and United Airlines.
 "Manchester-Boston Regional Airport is thrilled to welcome Avelo Airlines to New Hampshire," said Airport Director Ted Kitchens, A.A.E. "Avelo's low fares, coupled with our convenient airport and budget-friendly parking and rental car options, create high value for the residents of New Hampshire flying to Raleigh and for our friends in North Carolina visiting northern New England. We are grateful for this exciting addition to our airport and look forward to a long and successful partnership."
Strategically located in the heart of New England, MHT is located less than fifty miles north of Boston, Massachusetts, and less than an hour's drive from the region's most popular ski areas, scenic seacoast beaches and peaceful lakefront resorts. For more information, visit www.flymanchester.com.