Manchester targets India and southeast Asia for long-haul growth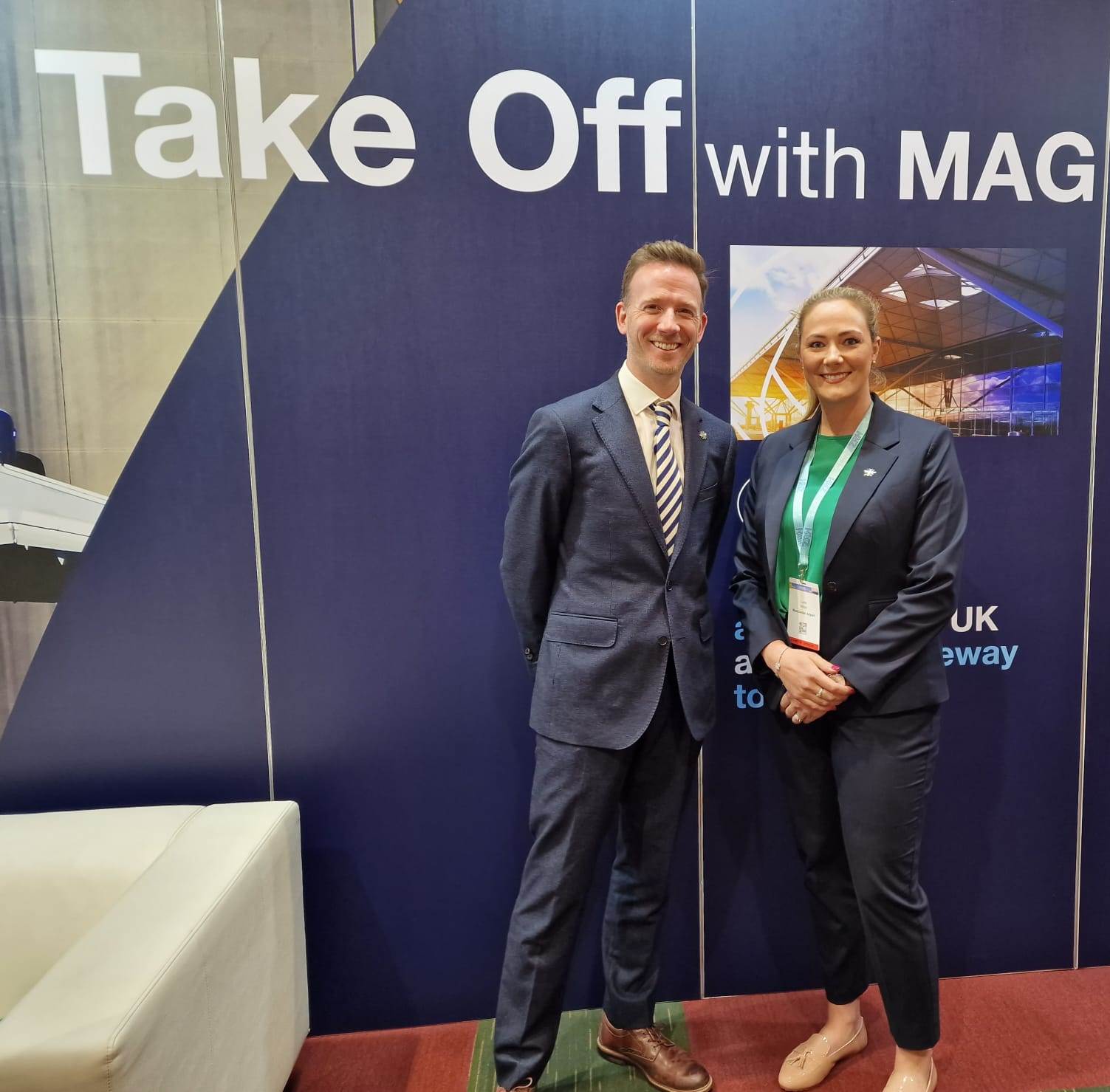 Manchester Airport is well-placed to continue its strong recovery this year with the launch of new routes, focus on new markets and infrastructure developments. In the current financial year, the airport is forecasting to be at 95% to 96% pre-Covid passenger levels.
The European short-haul market is now larger for Manchester Airport than it was, eastbound has recovered well, while the transatlantic product is down on where it was.
Robert Smith, Aviation Director at Manchester Airport, said: "We lost United and American, but we are talking to them about their return, with the arrival of the A321XLRs to enable that."
India and southeast Asia are being targeted due to high demand. Lucie Hinton, Head of Aviation Business Development for Manchester Airport, noted: "Bangkok is one of the largest unserved markets and it is an important one that we are looking at. There is also a large diaspora from India within the Manchester catchment, so that is a massive opportunity. We also have Shanghai as an incredibly in-demand route."
The first phase of Manchester Airport's Transformation Program has been completed, which included a new extension to Terminal 2. The next phase, which is about to begin, will include the refurbishment of the check-in area and a brand new pier, as well runway works. Over 1.3 billion pounds are being spent to bring Manchester up in terms of passenger propositions.