Marseille Provence Airport's terminals open and ready to welcome passengers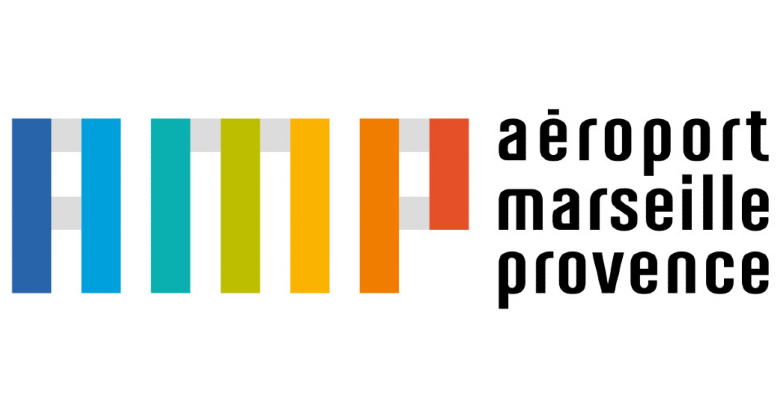 With government lockdown restrictions beginning to lift, Marseille Provence Airport (MRS) has seen clear indicators that there is a strong desire to travel again. Parking reservations have doubled to levels not seen since the start of the health crisis.
Importantly, airline bookings have also increased with MRS offering 114 destinations across 25 countries for the summer season, restrictions allowing.
"Marseille Provence Airport is preparing for a summer season which should mark a restart in activity," explains Philippe Bernand, Chairman of the Management Board of Marseille Provence Airport. "All of our means are being mobilized to make this summer a breath of fresh air for our passengers who dream of being able to travel again. Our airport considers itself a leader in the redeployment of air travel. Whether for Provencal people who wish to visit the world or for foreigners who wish to discover Provence – we will continue to act as a precursor, like the first implementation of antigen tests in France, which took place at Marseille Provence Airport."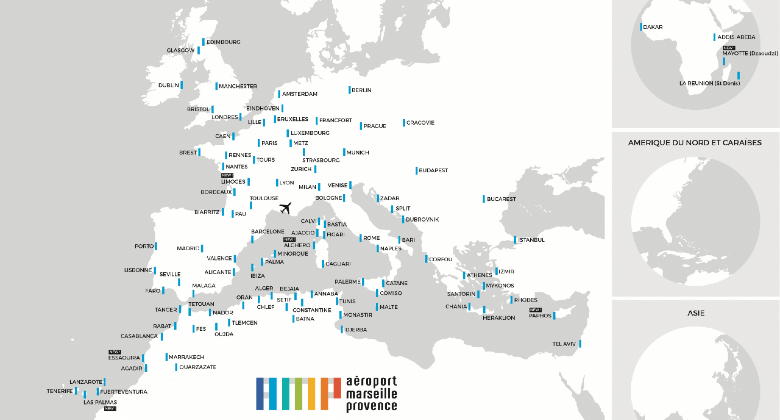 Services from Marseille Provence Airport, eight new routes with Ryanair,  Menorca, Corfu and Alghero, Bari, Beauvais, Essaouira and Tetouan.
Air France will provide nine seasonal connections to Europe including Biarritz, Caen, Strasbourg, Rennes, Heraklion and Athens, also including three new routes to Corfu, Catania and Algiers.
Volotea will increase services with six new routes to Algeria from mid-September and a total of 31 destinations this summer (subject to border reopening in Algeria).
MRS welcomes three news airlines this year. Binter now offers a new route to Las Palmas, Corsair will be offering two services to Reunion Island from 21 June, and Air Arabia will offer two new destinations – Oujda and Fez.
This article has been delivered to you from the 148th IATA Slot Conference, taking place on June 15-17th online. Air Service One extends its gratitude for being selected as an official media partner.