Marvel-lous Melbourne Airport, hosts out of this world, gala network evening at Marvel Stadium for 151st IATA Slot Conference
Melbourne Airport showed there superhero qualities on Wednesday night, hosting the ultimate money-can't-buy dinner at the city's Marvel Stadium putting the WOW factor into the 151st IATA Slot conference networking evening!
With one thousand plus attendees treated to a fantastic selection of fine foods, delicious wines and live entertainment.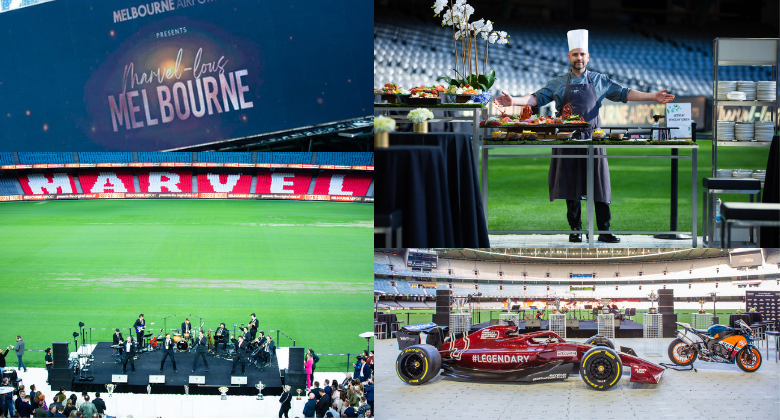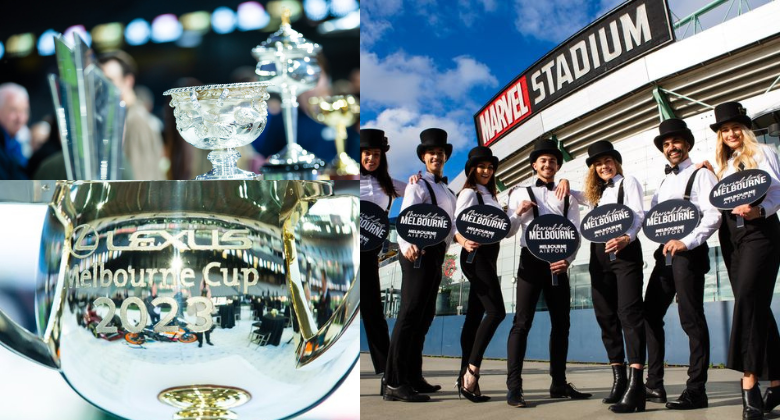 Melbourne leads the way as a host city for F1, MotoGP and international horse racing.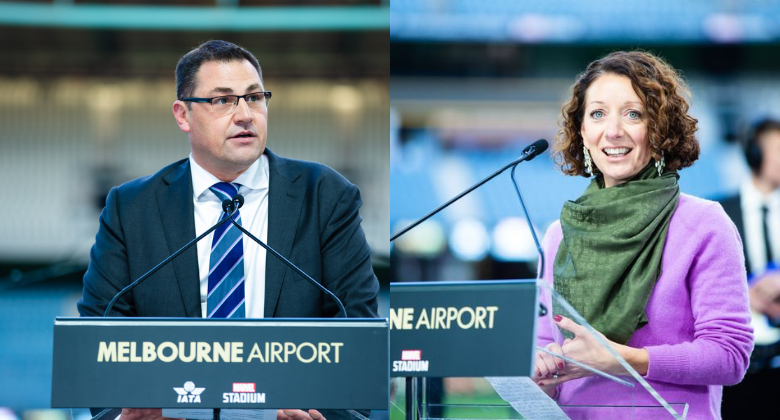 The evenings speeches, delivered by Melbourne Airport's Chief of Aviation Jim Parashos and IATA's Worldwide Head of Airport Slots, Lara Maughan.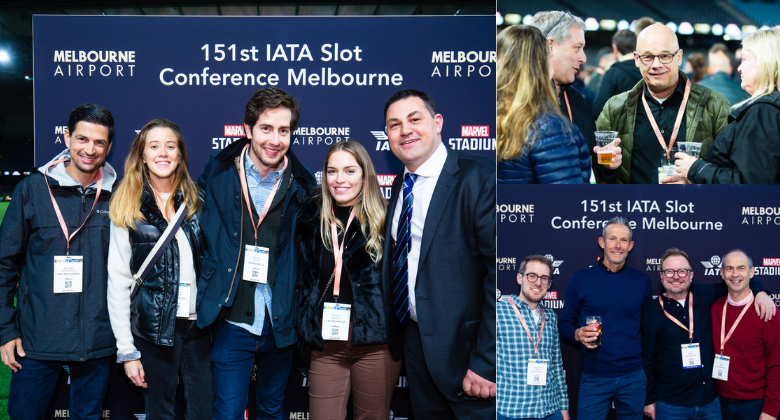 Over 1000 attendees enjoyed the evening.