Milan Bergamo Airport kickstarts summer with an award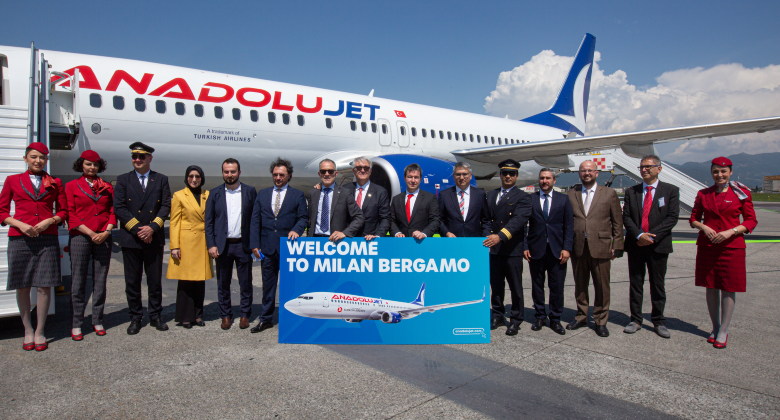 All that investment is starting to pay off for Milan Bergamo – the revamped airport was recently named 'Best European Airport' (in the 5 to 15 million passenger per year category) by the Airports Council International (ACI). It has also received the coveted Airport Service Quality Award.
The airport is booming again as the pandemic recedes. As of this summer, it will serve 130 destinations with 21 airline partners. New routes include Newcastle, Rotterdam, Brac, Dakar and Funchal. There are also four new carriers flying out of the airport: ITA Airways, Turkish Airlines, Transavia and Skyalps.
Existing airlines are also expanding their route network from Milan Bergamo Airport; Pegasus Airlines, easyJet, Eurowings, HiSky, Vueling and Albastar among them.
Travellers arriving at the airport for the first time since the pandemic will notice many improvements. The terminal has been extended and its check-in hall totally revamped, while dedicated Schengen departure and arrivals areas have also been added.
The new developments have increased the capacity of the terminal to 20 million passengers per year. But it's not a case of quantity over quality: a sleek new airport lounge has also been added. HelloSky Milan Bergamo is managed by GIS (TAV group).
The developments at the airport have impressed passengers, who decided the outcome of the ACI awards. Some 370,000 interviews were carried out with travellers to decide the result. The people have spoken.